The Story of Midland County on our History Campus
Discover the history of our community at Heritage Park, the Centers' historical campus, located less than a mile from the Midland Center for the Arts. Explore our interactive exhibits at the Doan History Center, the everyday life of a 19th century family in the historic Bradley Home, and learn about the early years of Midland County dedicated to the history of Herbert H. Dow.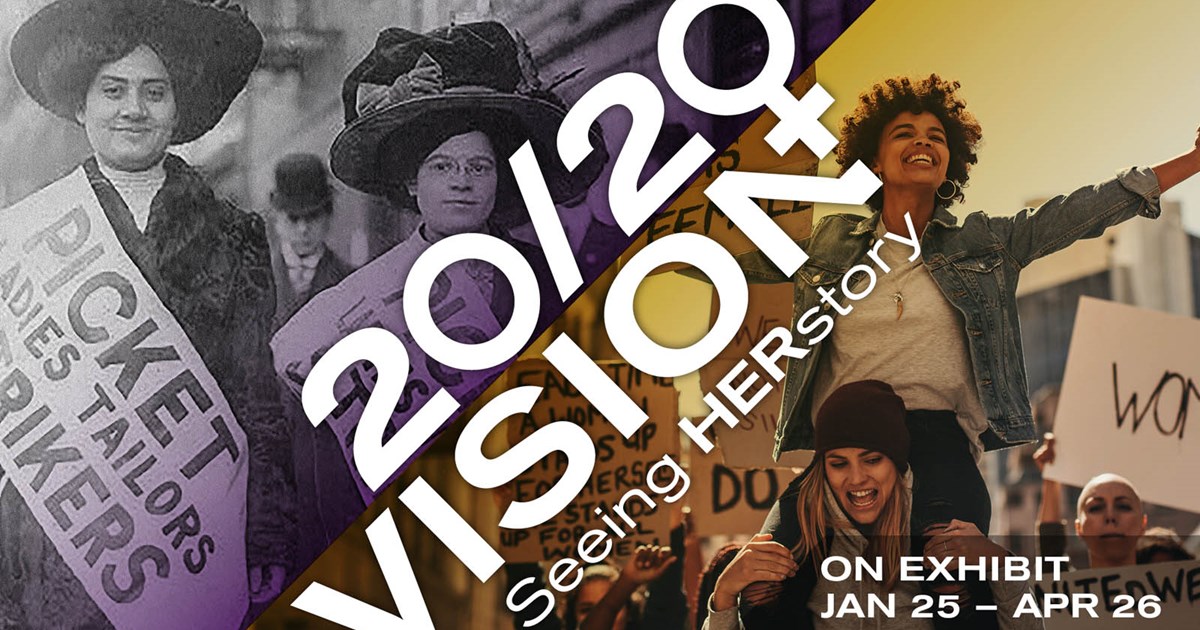 Title IX
Explore 20/20 Vision: Seeing HERstory as we take an in-depth view of women's contributions to the nation and the local community that shaped the last 100 years in the U.S. This exhibit is an extension of the 20/20 Vision special exhibit at the Museum of Science & Art, exploring the timeline and influence of Title IX.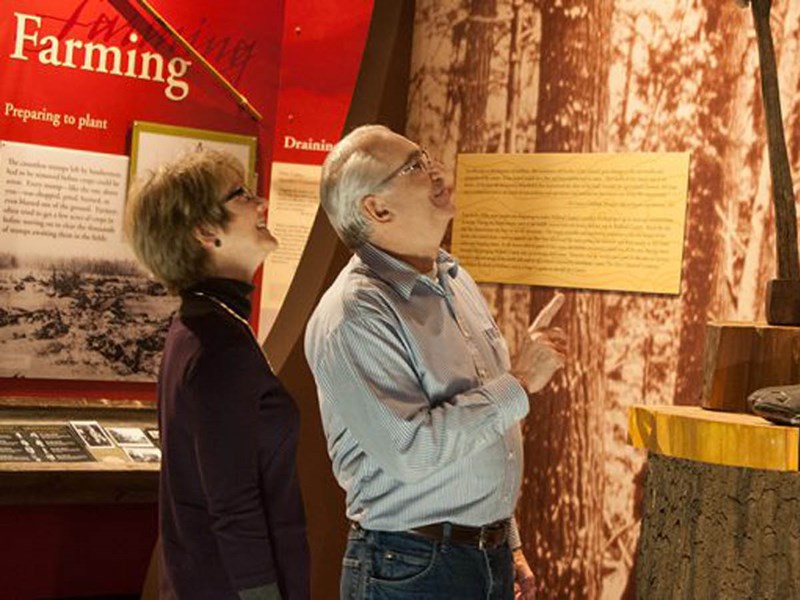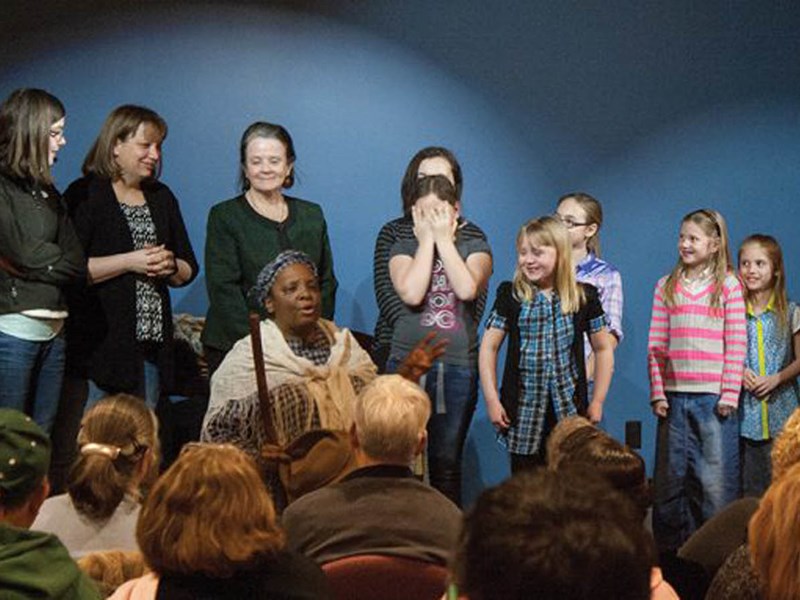 Hands-On Exhibit Galleries
Doan History Center



Blacksmith Studio
Carriage House
Public Hours
Midland County Historical Society Doan Center
Bradley Home & Herbert H. Dow Museum

Research Library
Other facilities at Heritage Park are available by appointment.
Also at Heritage Park
Immerse Yourself in Midland's History
Directions to Heritage Park
We're located near downtown Midland less than a mile from Midland Center for the Arts.