The Story of Midland County in a Unique Campus Setting for All Ages
Hours may vary with Heritage Park special programming throughout the year. See our calendar and
Hours
to learn more.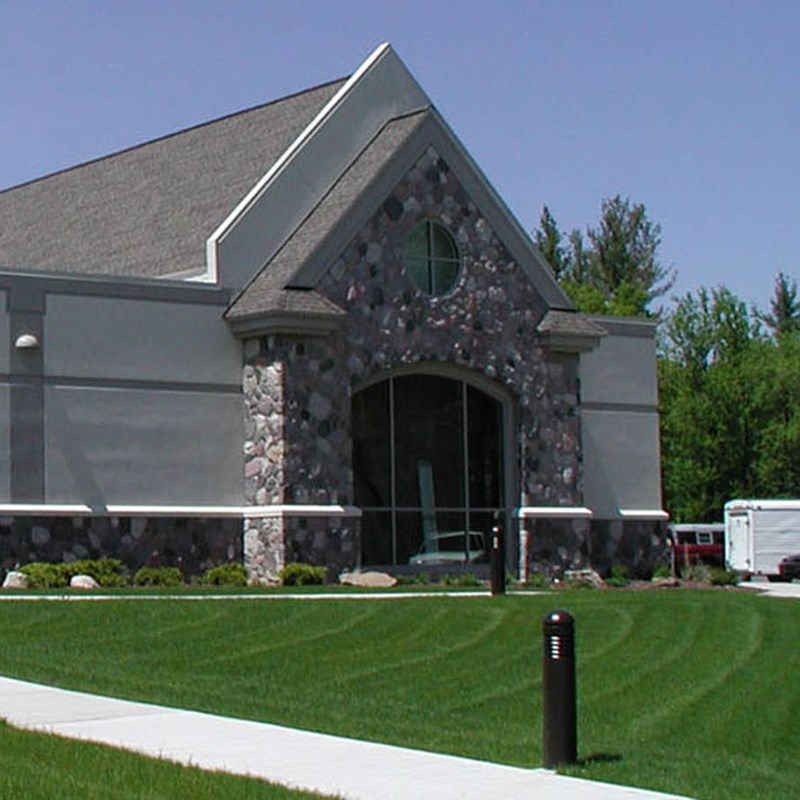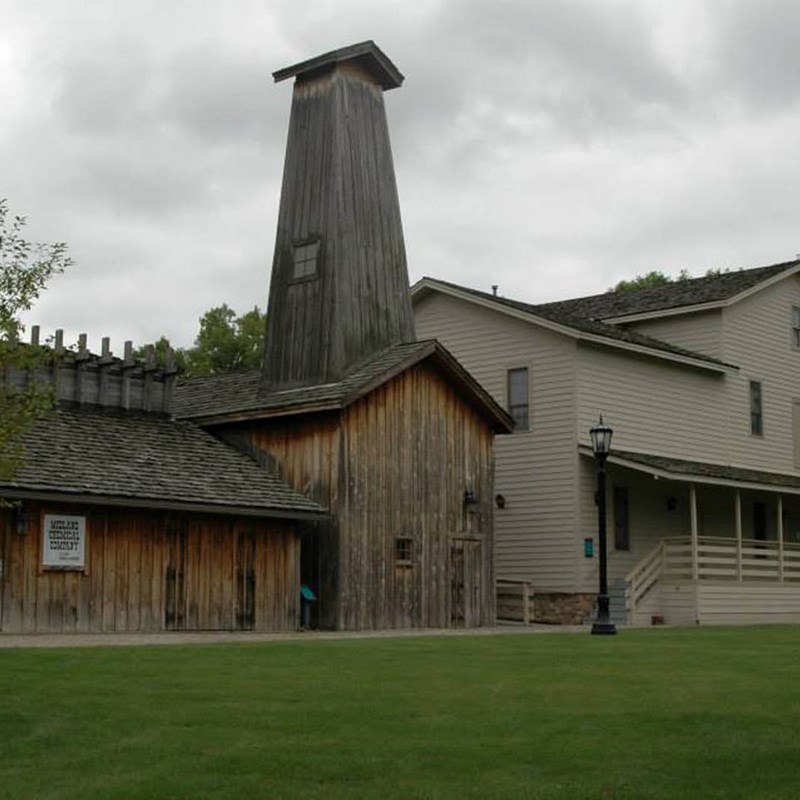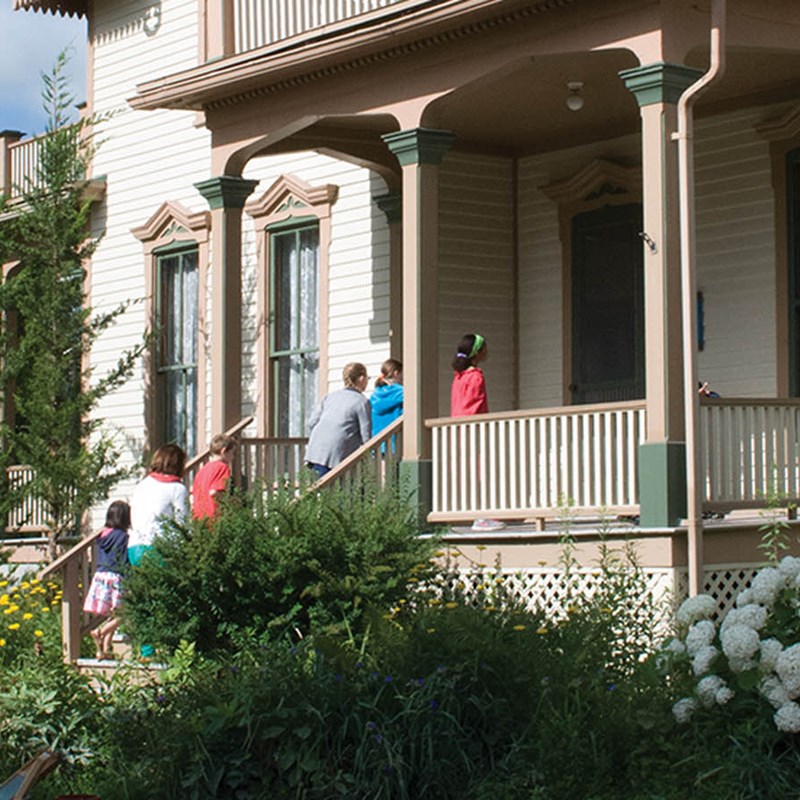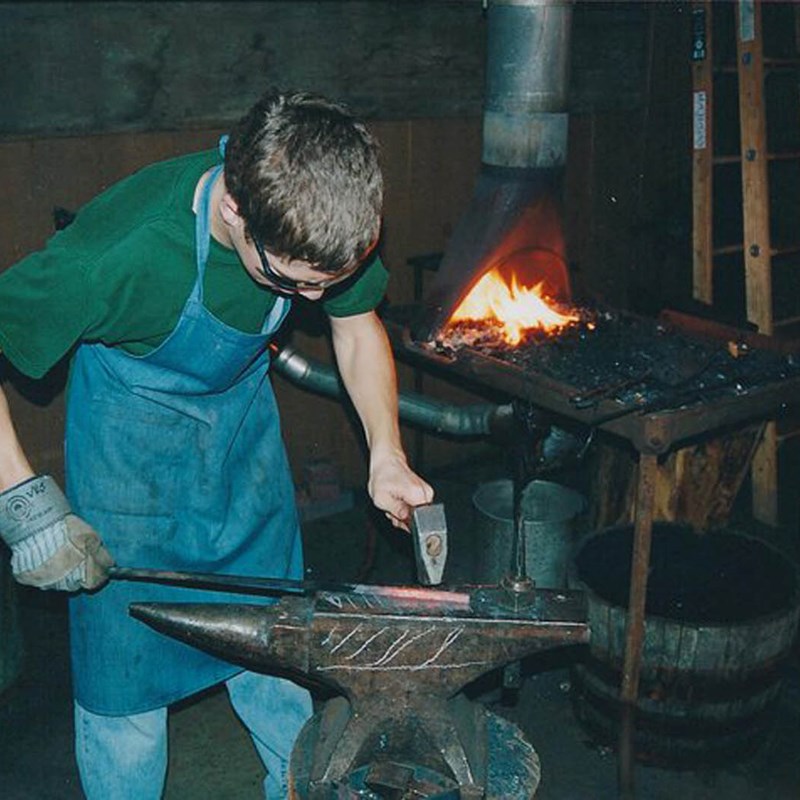 Explore the history of Midland County at Heritage Park. Facilities, all within walking distance, include:
Midland County Historical Society Doan Center, the gateway to Heritage Park houses interactive exhibits of Midland County history, a research library and an archival collection of Midland County artifacts.

Herbert H. Dow Historical Museum provides a fascinating look at the chemical and pharmaceutical industries' evolution.

1874 Bradley Home where visitors enjoy a glimpse of the everyday life of an early Midland Family.

Carriage House home to mid-Michigan's largest functioning blacksmith shop.




Heritage Park Map
We're near downtown Midland located less than a mile from Midland Center for the Arts.
Also Available at Heritage Park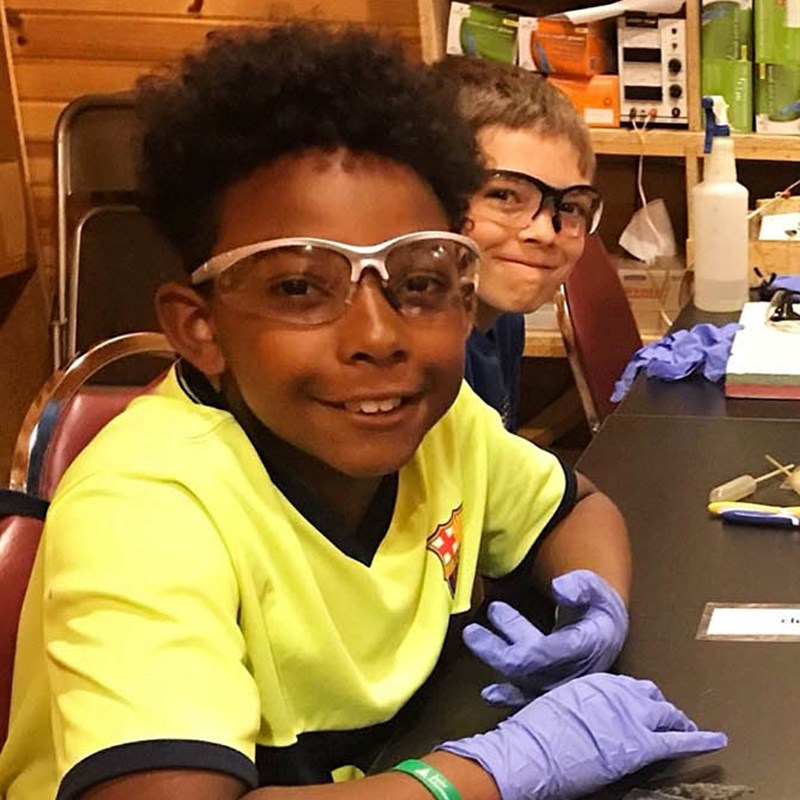 Youth Group Field Trips
Discover Midland's collective histories with our educational and participative programs.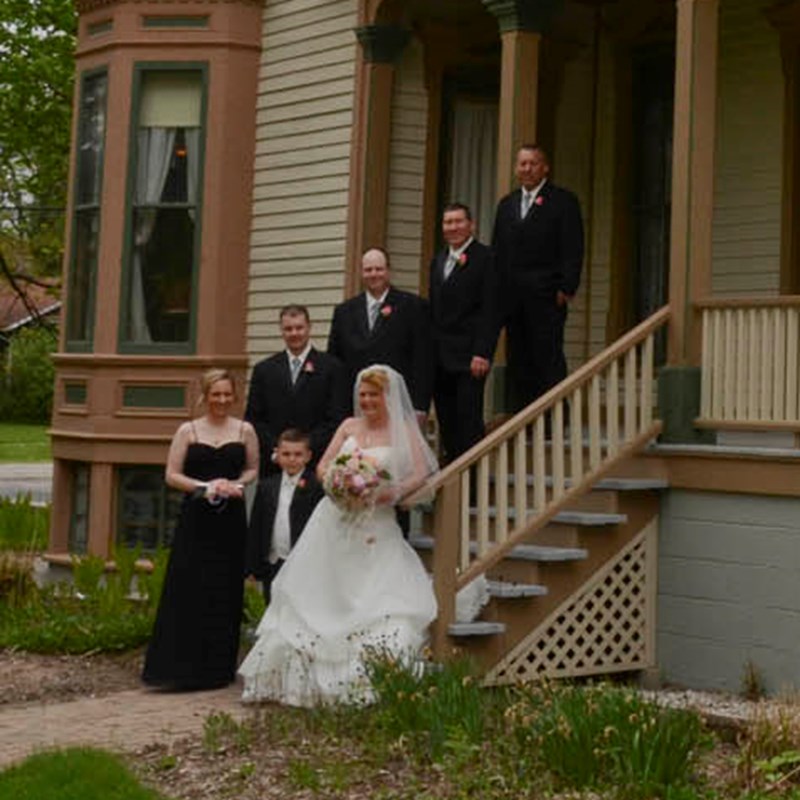 Venue Rentals
Host your event at the Carriage House, Doan History Center or historic Bradley Home.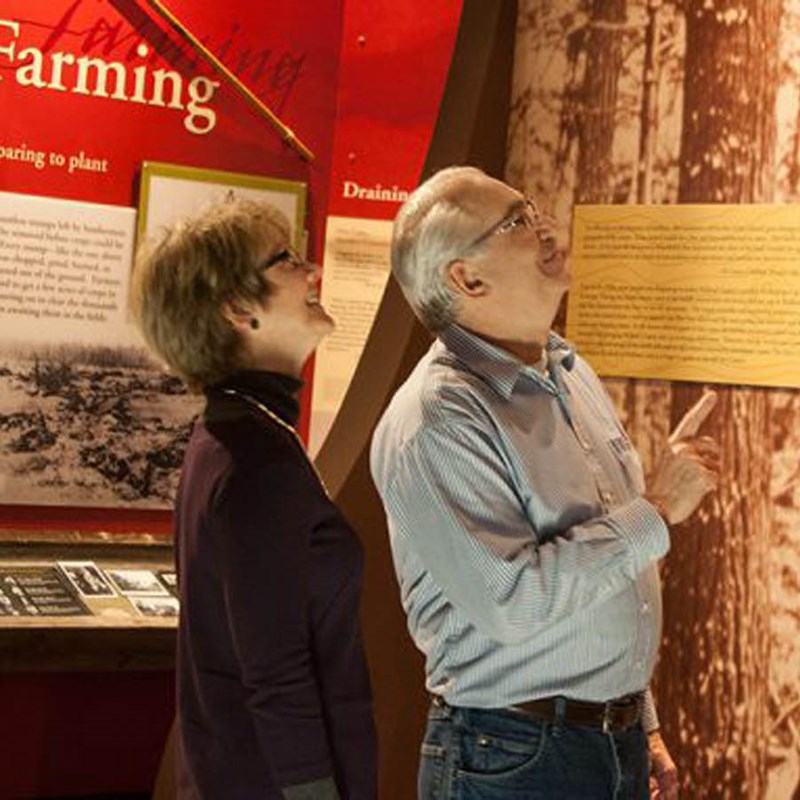 History Memberships
Enjoy Heritage Park all-year along with 
free, reciprocal membership to 300 historical museums, sites and societies throughout the U.S.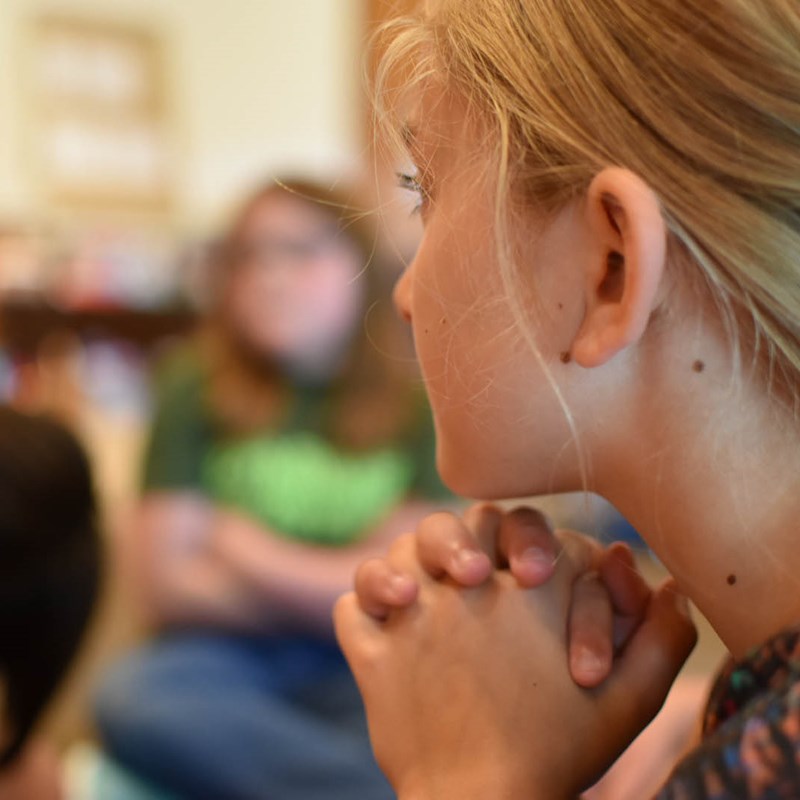 Camps
From the visual to performing arts, history, science and more. Discover a passion for kids PreK-8 with one of our camps!