The Intersection of Science & Art
The Alden B. Dow Museum of Science & Art celebrates the visual arts and sciences by promoting individual participation, appreciation, education and expression. The museum features a robust permanent exhibit of hands-on-galleries with exciting rotating exhibitions throughout the year.
Current Exhibitions
Free with paid general admission.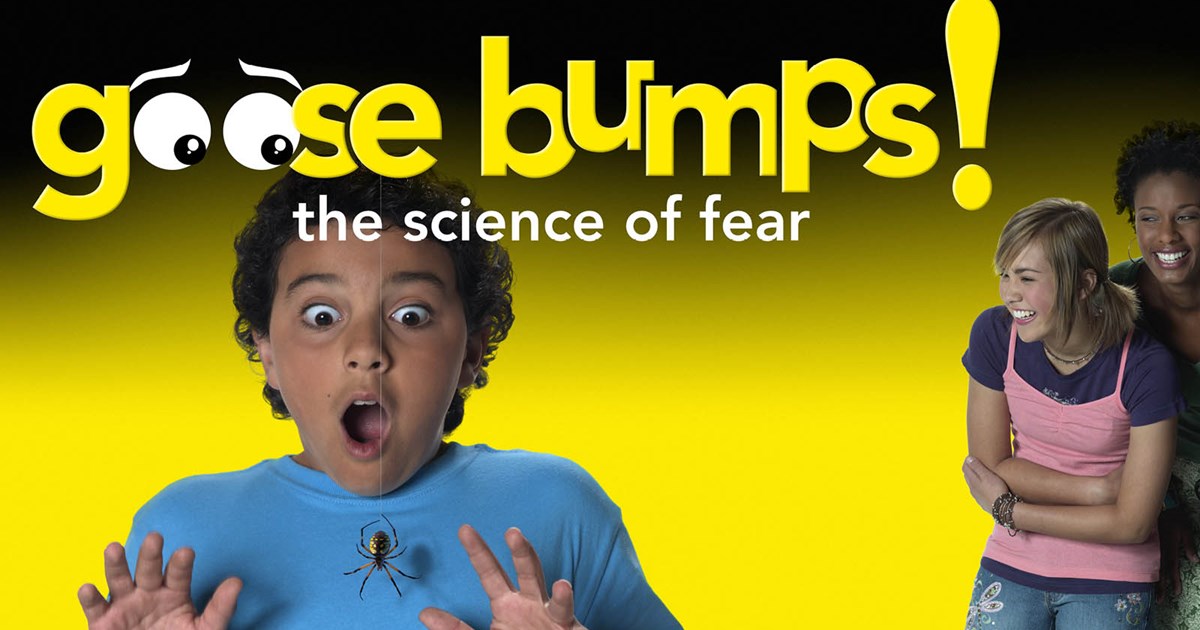 Goose Bumps! The Science of Fear
NOW - MAY 17 
Engage in activities to experience fear in a safe and enjoyable environment. Rate your response, understand the science behind the emotion and reflect upon the personal meaning to your response. Recommended for ages seven and up.
Sponsored by Great Lakes Loons, Arbury Insurance & QRP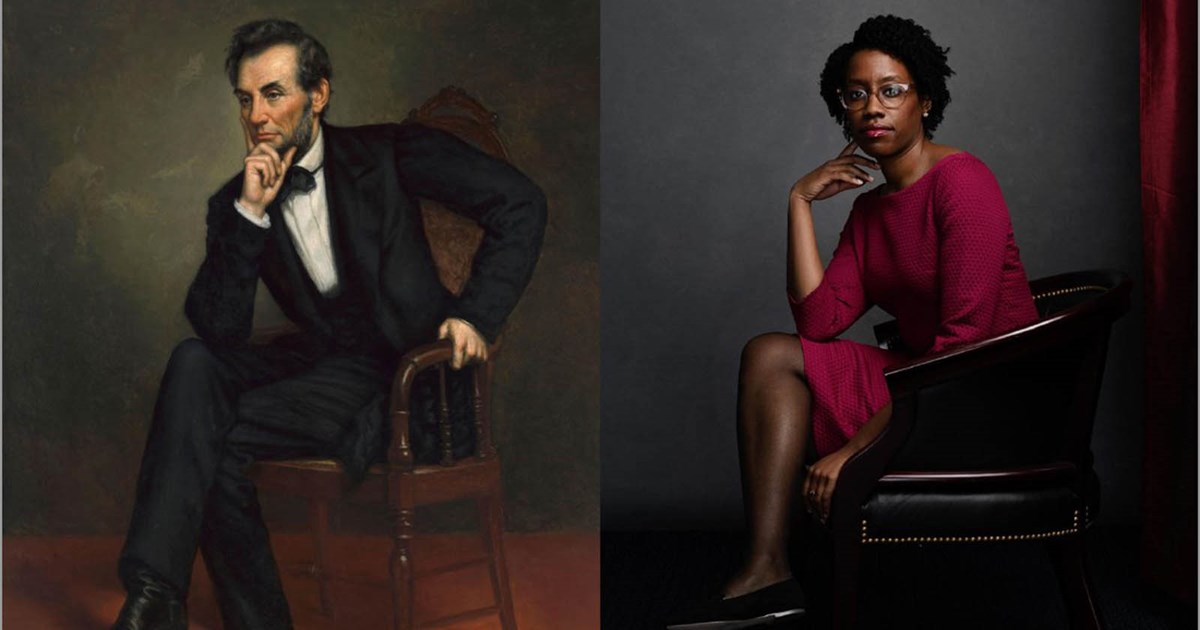 Redefining Representation: The Women of the 116th Congress
This exhibit of portraits, first published as its own 16-page section in the New York Times in January 2019, features striking images of the women who now serve in the House and Senate. Internationally-renowned photographers Elizabeth Herman and Celeste Sloman turn the traditionally male art form of portraiture on its head and evoke the imagery we are used to seeing in the halls of power, but place people not previously seen as powerful starkly in the frames.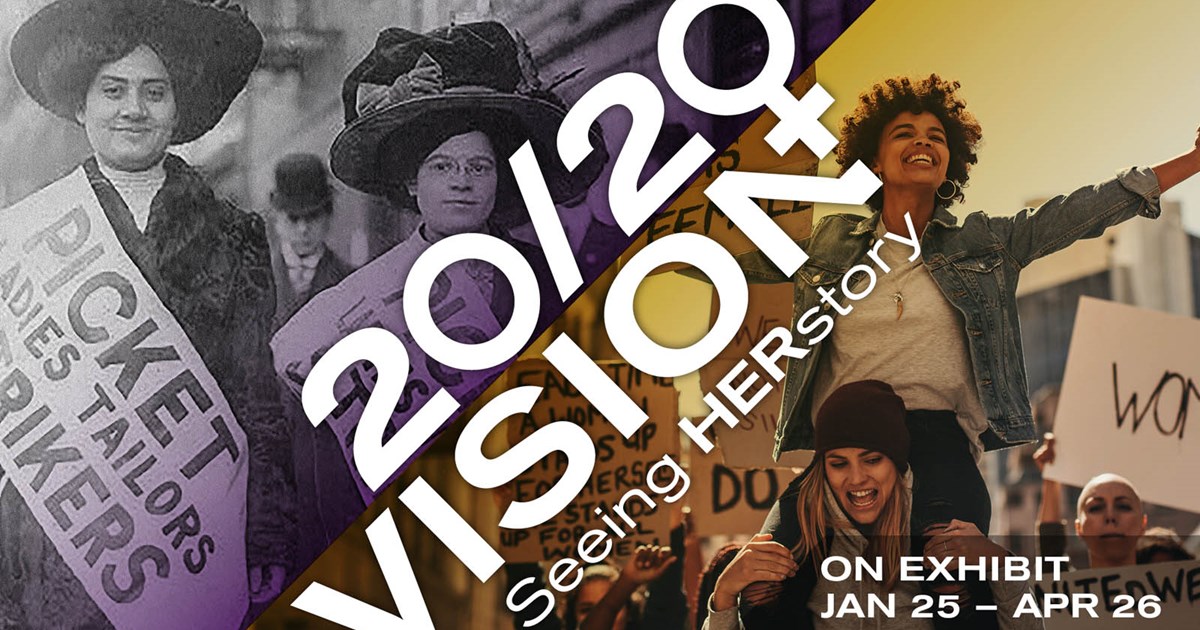 Explore 20/20 Vision: Seeing HERstory as we take an in-depth view of women's contributions to the nation and the local community that shaped the last 100 years in the U.S. See the portraits of and learn about local Michigan women making a difference today and the change makers of tomorrow.
Hands-On Exhibit Galleries
Hall of Ideas

Designed for toddlers through grade school students, our museum's three levels of permanent exhibits and special activities make science and art exploration a blast!

Discover everything from the evolution of civilization to interactive imagery captured millions of miles away on NASA's Hubble Space Telescope.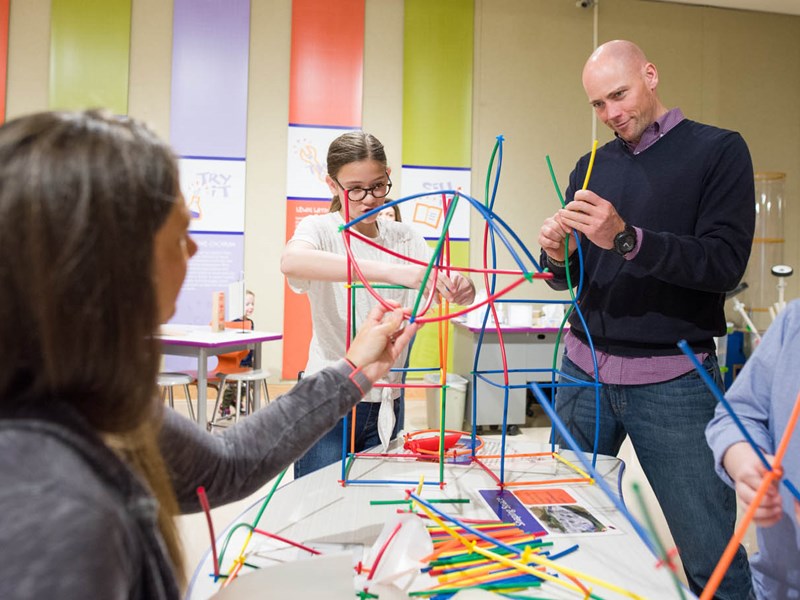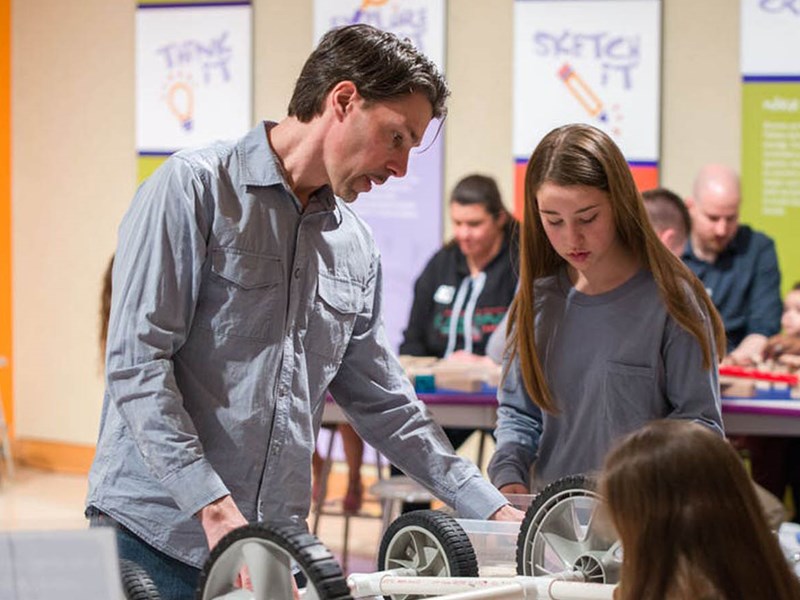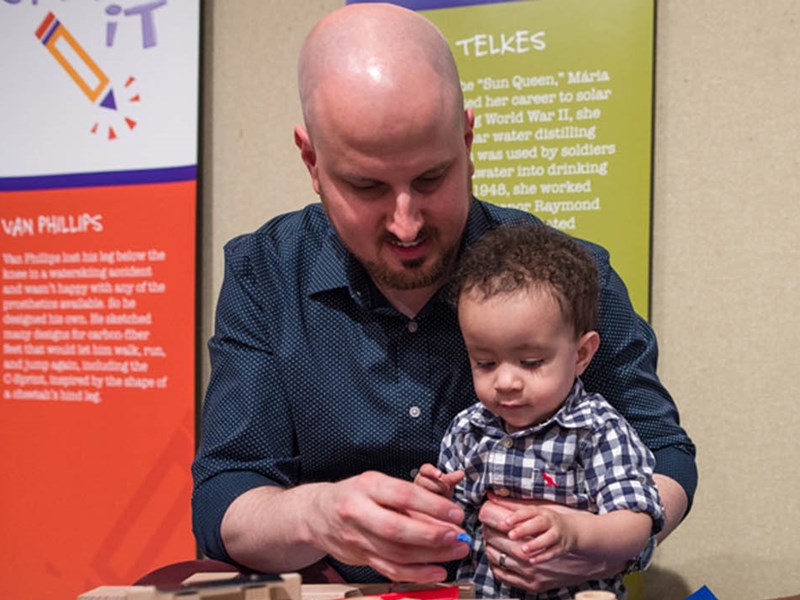 Spark!Lab® Smithsonian

Spark!Lab® incorporates traditional science, technology, engineering, and math (STEM) with art, museum, and creativity.

Facilitators will assist Spark!Lab visitors by employing inquiry-based learning techniques to help participants work through challenges, identify design solutions, and create their own unique inventions!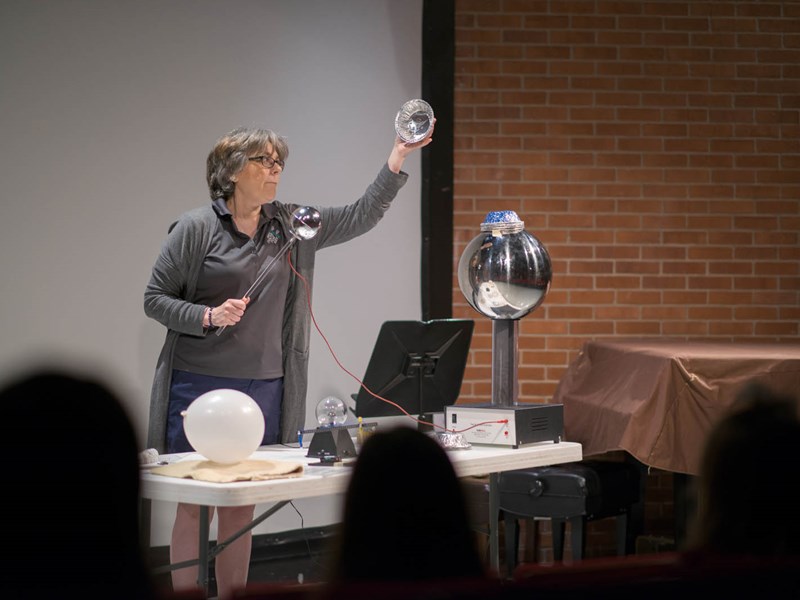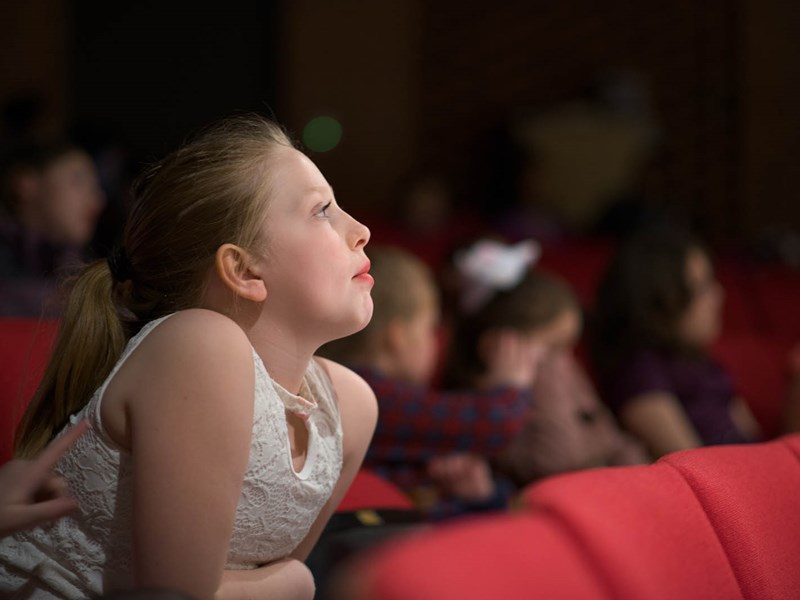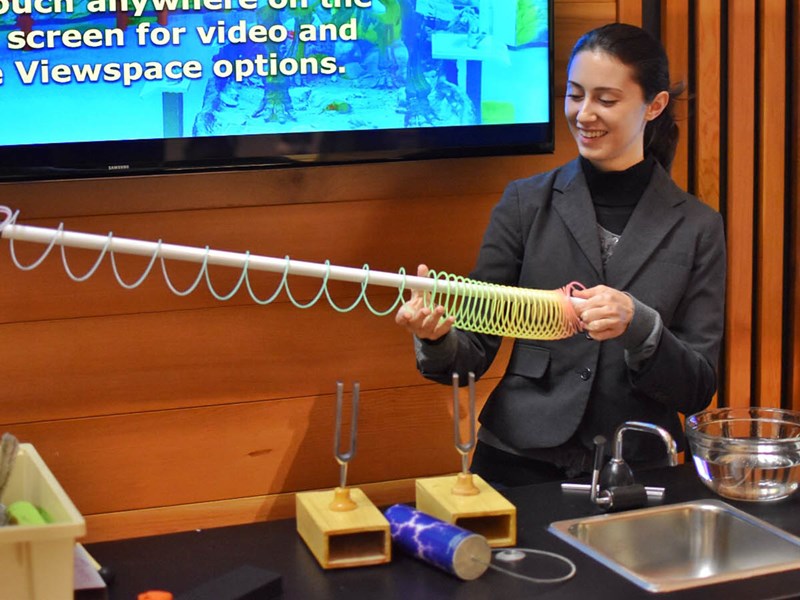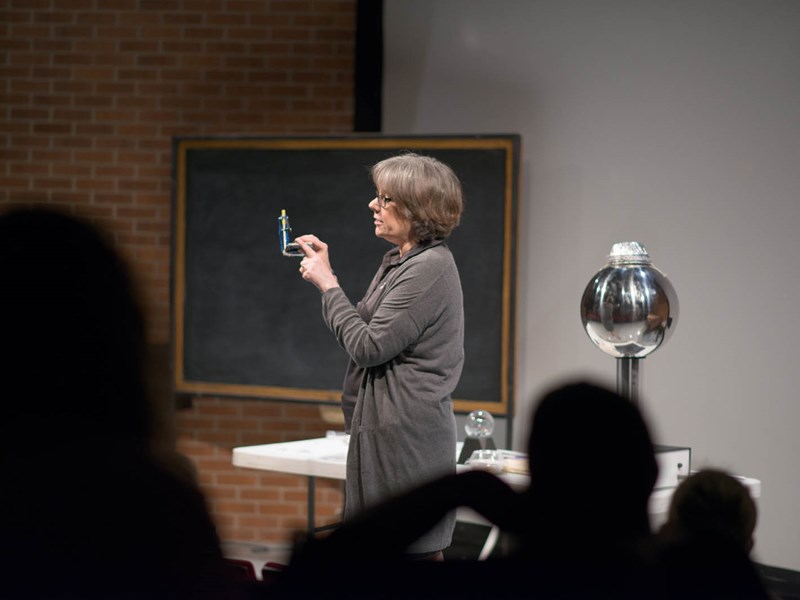 Science Stage Shows
Join us on Saturdays and Sundays for interactive shows like 'Science of Sound' as show how waves make music, along with 'Magic of Electricity' with hair-raising demonstrations using our
Van de Graff generator. 
Show schedule varies, please see our daily show schedule during your visit.
Alden B. Dow Museum of Science and Art
Public Hours
| | |
| --- | --- |
| MON | CLOSED |
| TUE | 9 AM - 4 PM |
| WED | 9 AM - 4 PM |
| THU | 9 AM - 8 PM |
| FRI | 9 AM - 4 PM |
| SAT  | 9 AM - 4 PM |
| SUN | 1 PM - 5 PM |
Adults | $10 Ages 4 - 14 | $7Ages 3 and under | FREE
Museum Members/ASTC Reciprocal
 | FREE
Senior & Military Discount | $1 off full admission
Hours may vary for special programming throughout the year. See our calendar 
to learn more.
Directions to the Alden B. Dow Museum of Science & Art
We are just a 2-hour drive from Detroit, Grand Rapids, and Traverse City, with easy access to US-10 and M-20.