Unique Learning Opportunities for School Groups
We offer engaging exhibits, guided tours, hands-on activities and performances that inspire students to discover the wonders of art, science and history. Our flexible add-on experiences at the Alden B. Dow Museum and Heritage Park allow educators to customize visits and further enhance their classroom curriculum. If you don't see what you're looking for, send an inquiry or idea to us!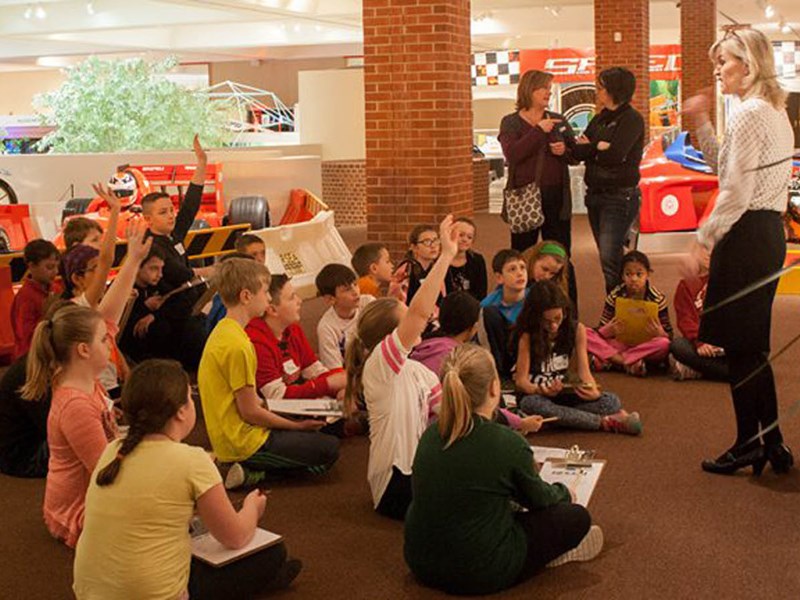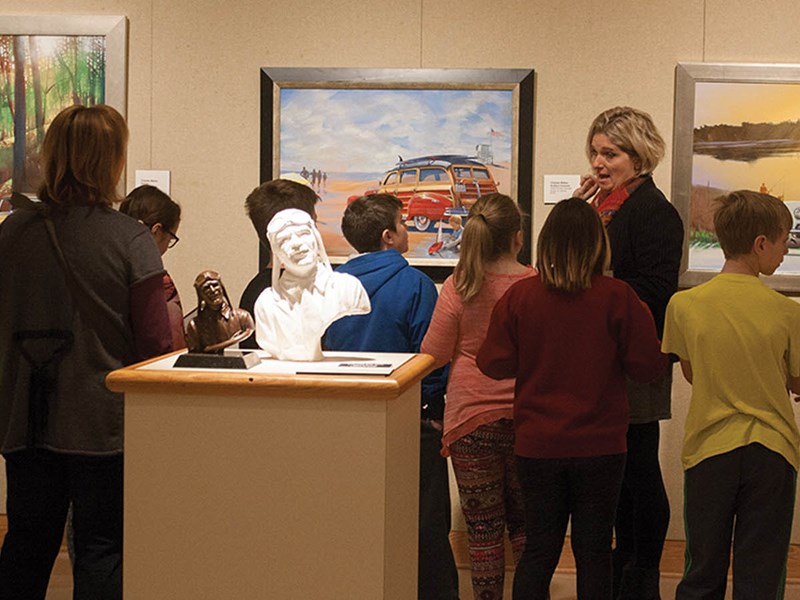 Museum Field Trip

The Alden B. Dow Museum of Science & Art celebrates the visual arts and sciences by promoting individual participation, appreciation, education and expression. The museum features a robust permanent exhibit of hands-on-galleries with exciting rotating exhibitions throughout the year. Bring your school group to the Museum for a self-guided tour and add-on additional interactive activities to energize youth creativity.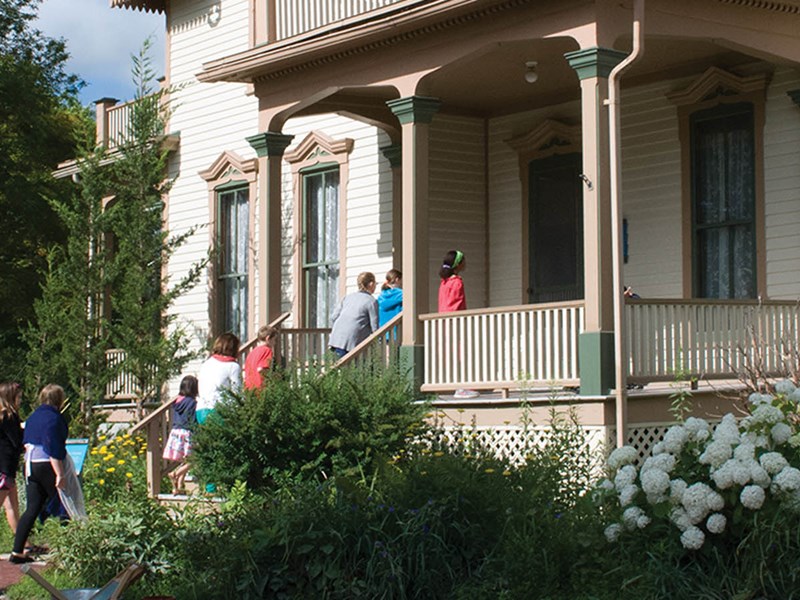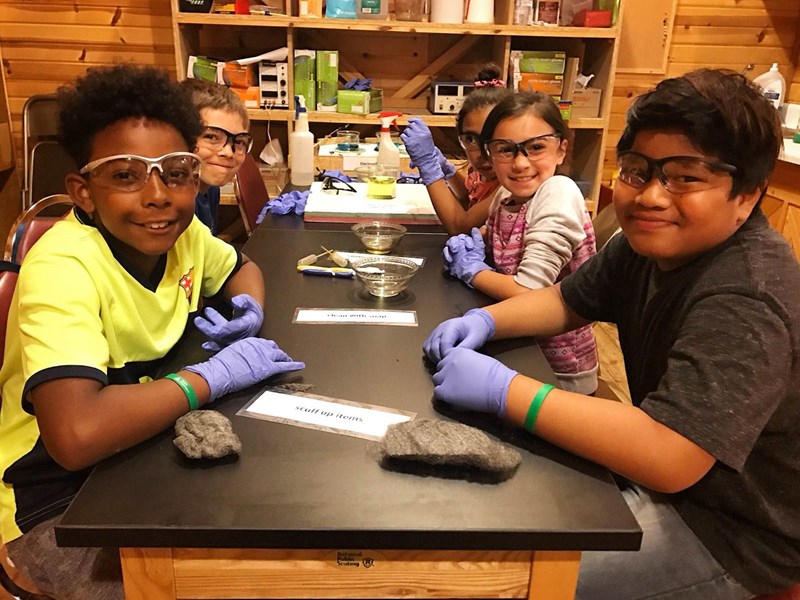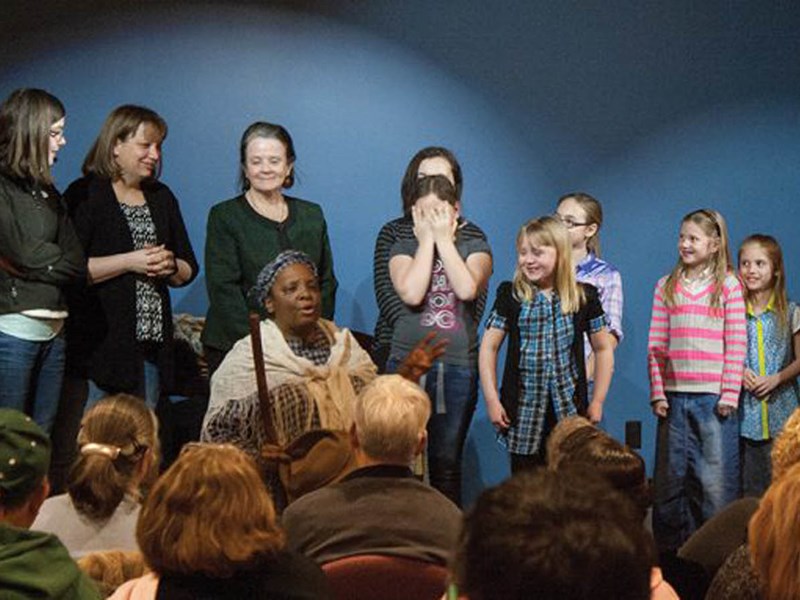 Heritage Park Field Trip

Discover the history of our community at Heritage Park, the Centers' historical campus, located less than a mile from the Midland Center for the Arts. Explore interactive exhibits at the Doan History Center, the everyday life of a 19th century family in the historic Bradley Home, and learn about the early years of Midland County dedicated to the history of Herbert H. Dow.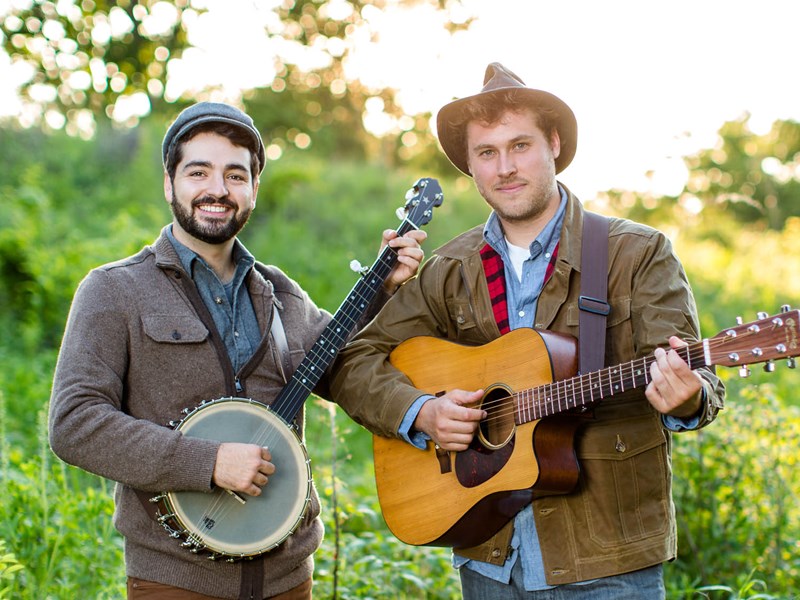 Student Matinee Performances
Midland Center for the Arts offers weekday Student Matinee performances for educational groups priced at only $5 per seat. Always a favorite, these shows indulge the imagination while supporting art, literature and science curriculum.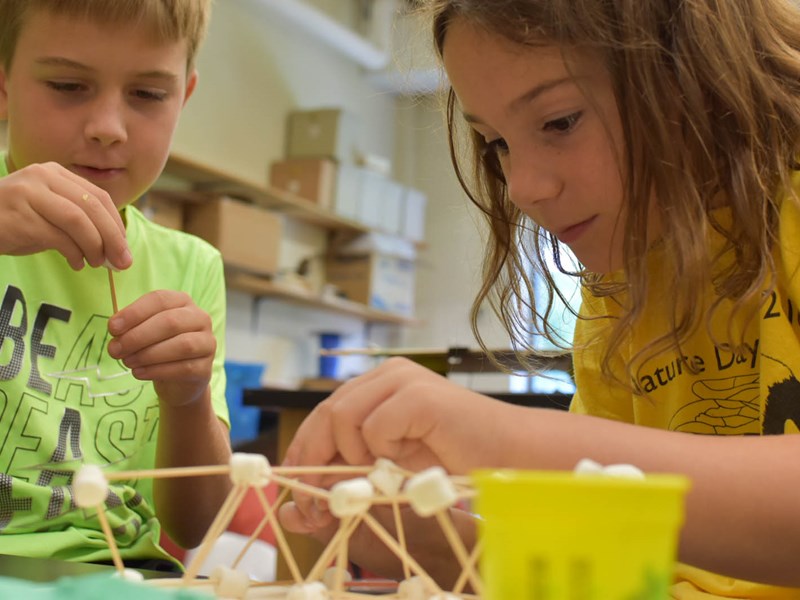 Outreach Programs
Can't come to us? We'll come to you with an engaging program for your classroom or group. Expect a memorable experience, whether the topic is history, science, the arts or a presentation with our talented staff. Prices vary.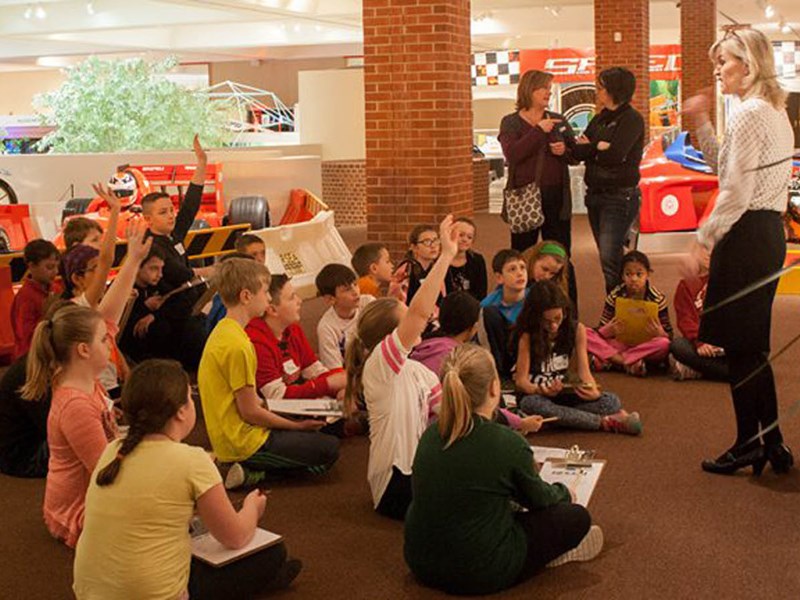 Teacher Resources
Everything educators need to know about Midland Center for the Arts in place! Learn about our engaging hands-on workshops and presentations, inspiring school matinees and interactive exhibits that bring science, history and the arts to life!


Scholarships/Bus Grants
Learn how you can benefit from and make performing and visual arts, science and history experiences accessible for everyone in the Great Lakes Bay Region with Midland Centers' Art from the Heart Scholarship Fund.
For Educators
More to Know