Support for Under-served Groups and Individuals in our Community
For over 40 years, Midland Center for the Arts has been a jewel in our community – creating wonder, inspiring learning, and taking us to places we've never been.
 Learn how you can benefit from and make performing and visual arts, science and history experiences accessible for everyone in the Great Lakes Bay Region with Midland Centers' Art from the Heart Scholarship Fund.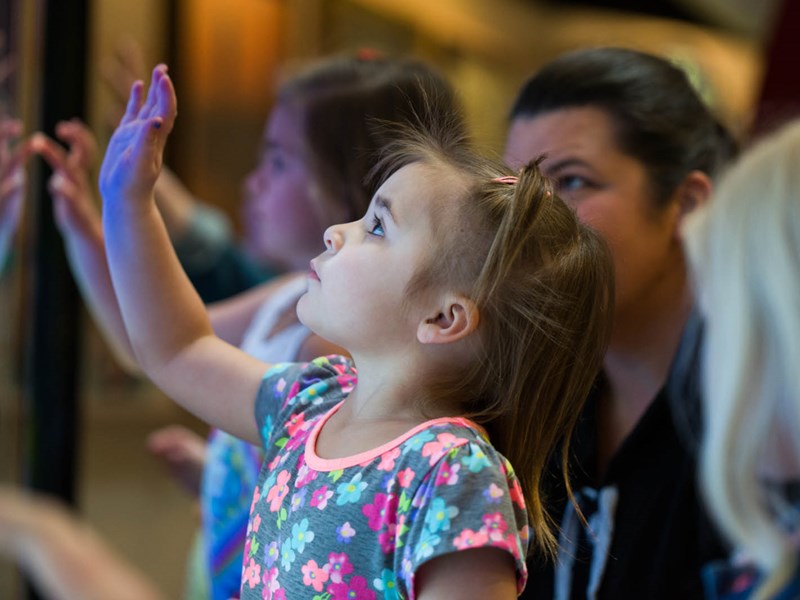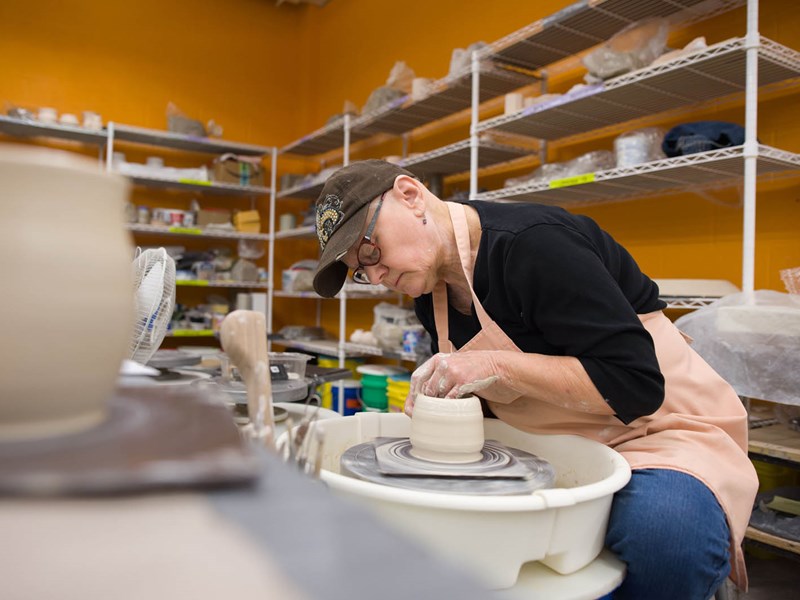 Art from the Heart
Individual Scholarships
Funds are typically reserved for tuition or tickets only; student-supplied materials are not included.
Applications due by program registration deadline for which scholarship funds are requested.
Applications are reviewed in the order they are received. One application per individual per term.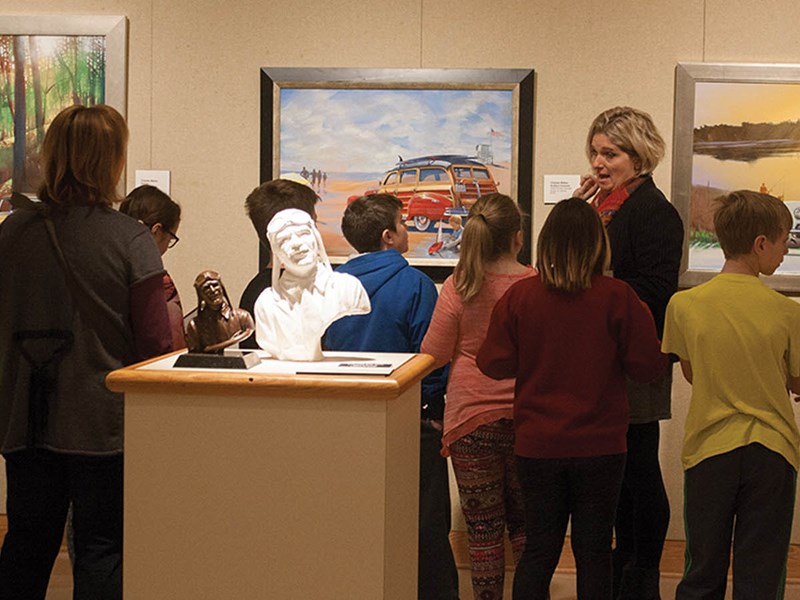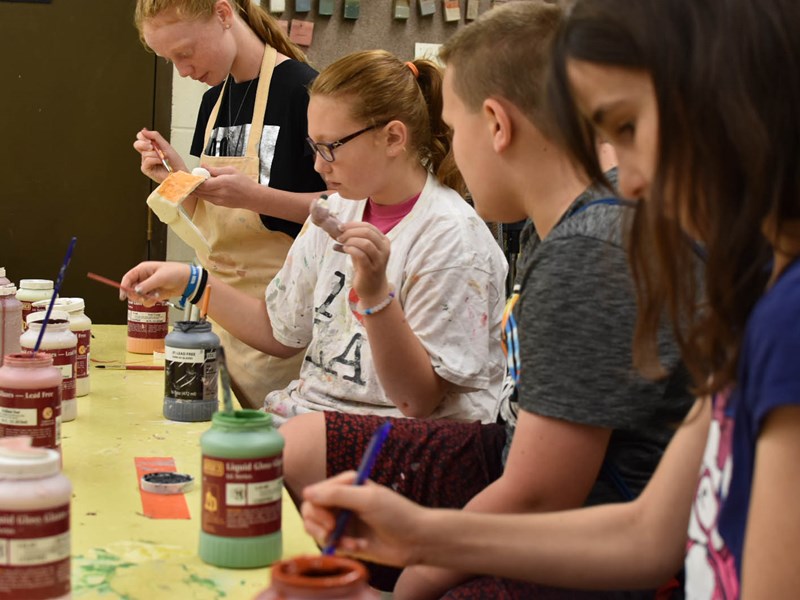 Art from the Heart
Group Scholarships
Groups and organizations requiring assistance in providing cultural opportunities for their members, including museum visits, theatrical and musical events may apply.
Priority will be given to requests on behalf of under-served groups and organizations.
Submit applications as soon as possible; applications are reviewed and funds granted based on available funds and tickets for the requested event.
Help Make the Arts Accessible to All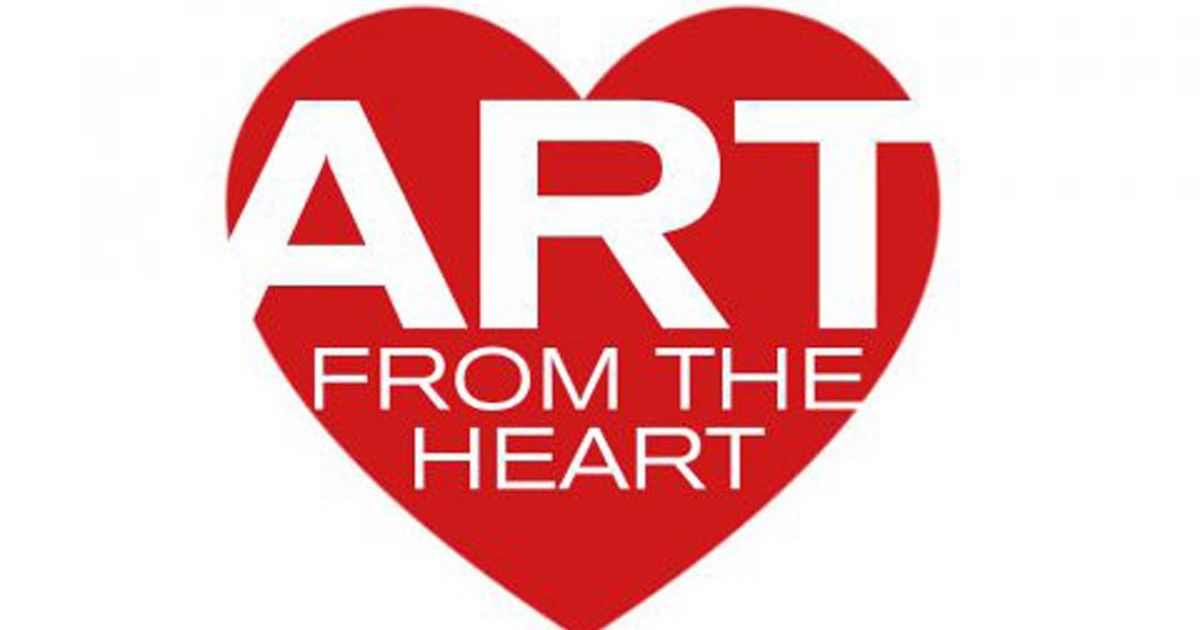 Art from the Heart is made possible through special fundraiser ticket sales, the generosity of individual donors and grants from a variety of sources. Donations are very welcomed and needed. Donate here or contact the Ticket Office at 800-523-7649.
Thank you to our Art from the Heart Benefactors: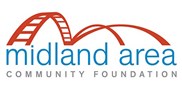 More to Know
Get Ready to Participate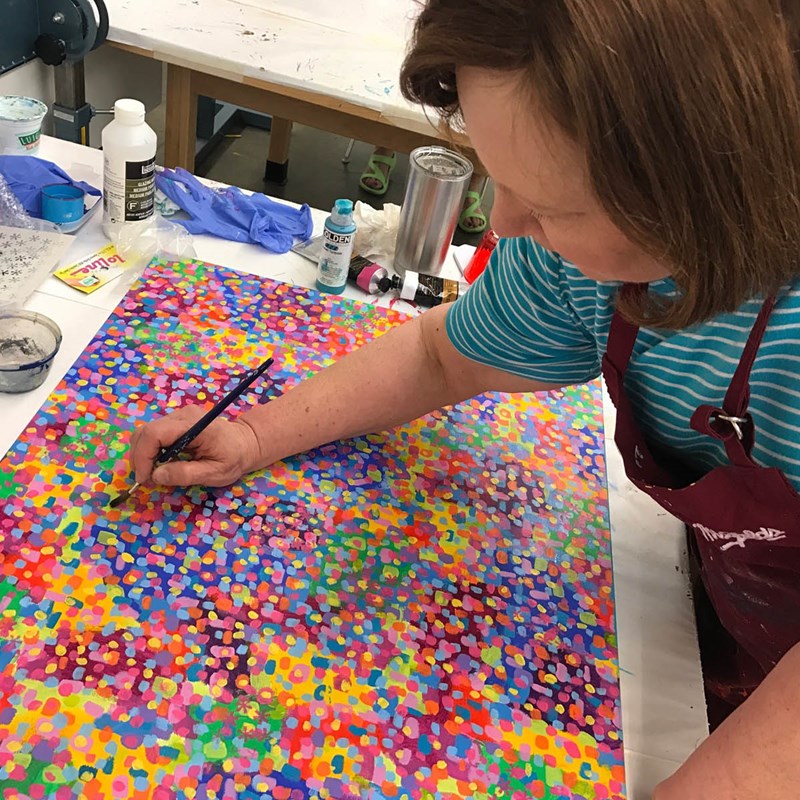 Studio Classes
Explore painting, pottery, jewelry making and more in our studio. We offer sessions for kids and adults!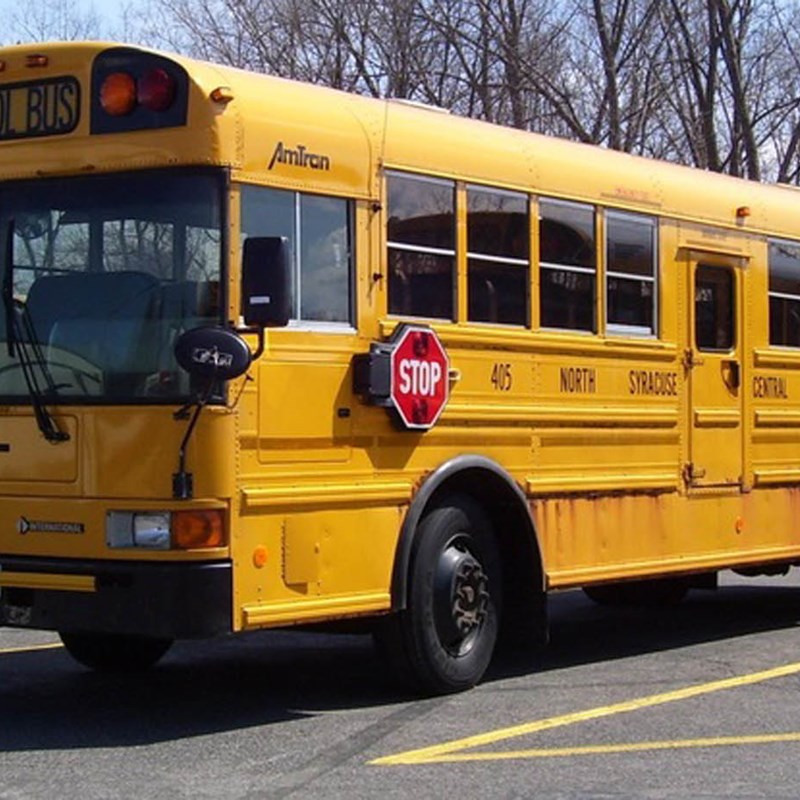 School Groups
Bussing and admission scholarships available to qualifying schools. Contact education@midlandcenter.org for more information.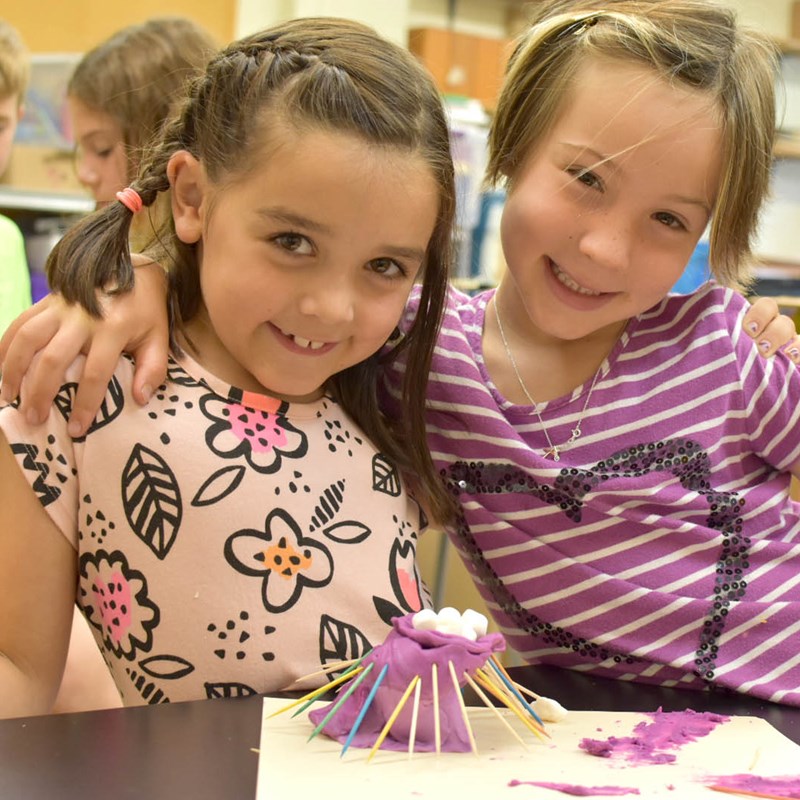 Summer Camp
Art from the Heart Scholarships are available for summer camp. Complete our Individual application.