Science, Art & History Events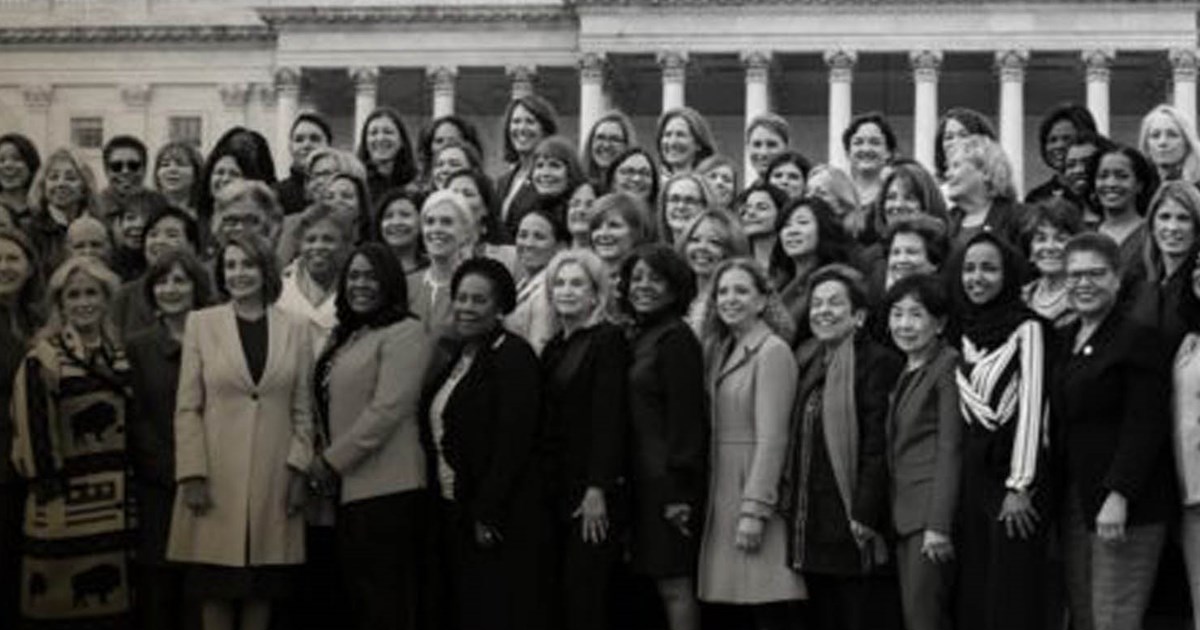 In Conversation: Redefining Representation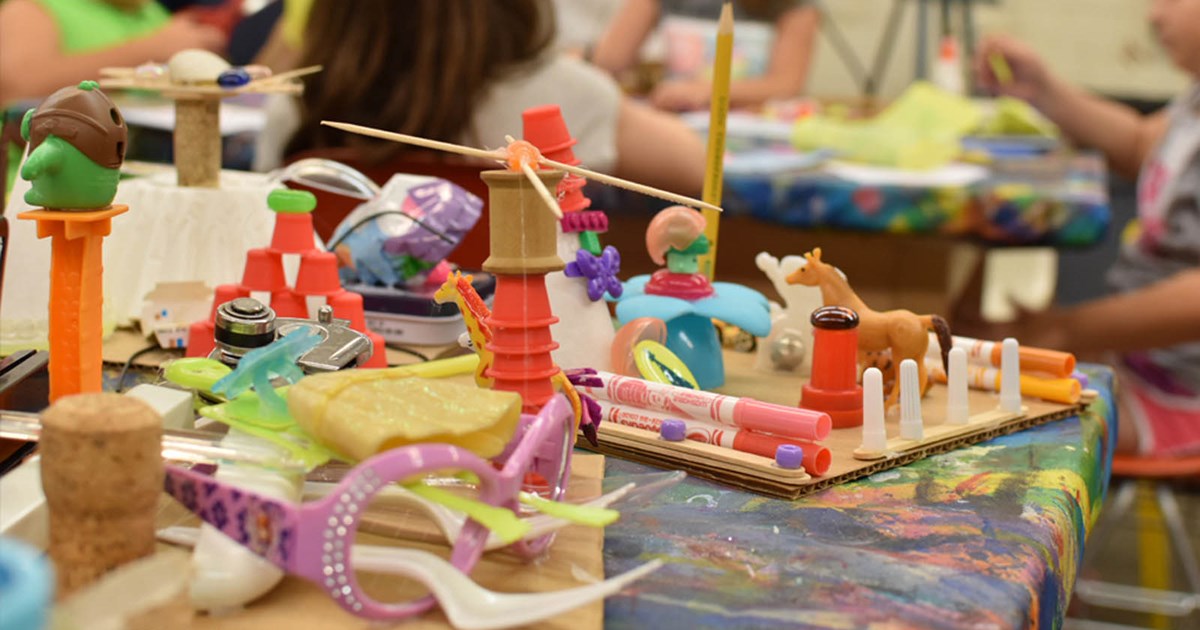 Junk Art and Creative Science Connections for Educators
Using found materials, this workshop shows how students can use "junk" to build creative connections to science curriculum. Create an art project around the body systems, and learn how to connect art with science areas such as animals and geology. Classroom teachers and art specialists encouraged to attend; no visual arts background necessary. Instructor: Liz Wylegala, Arts Integration Teaching Specialist. For grades K-5. Fee: $25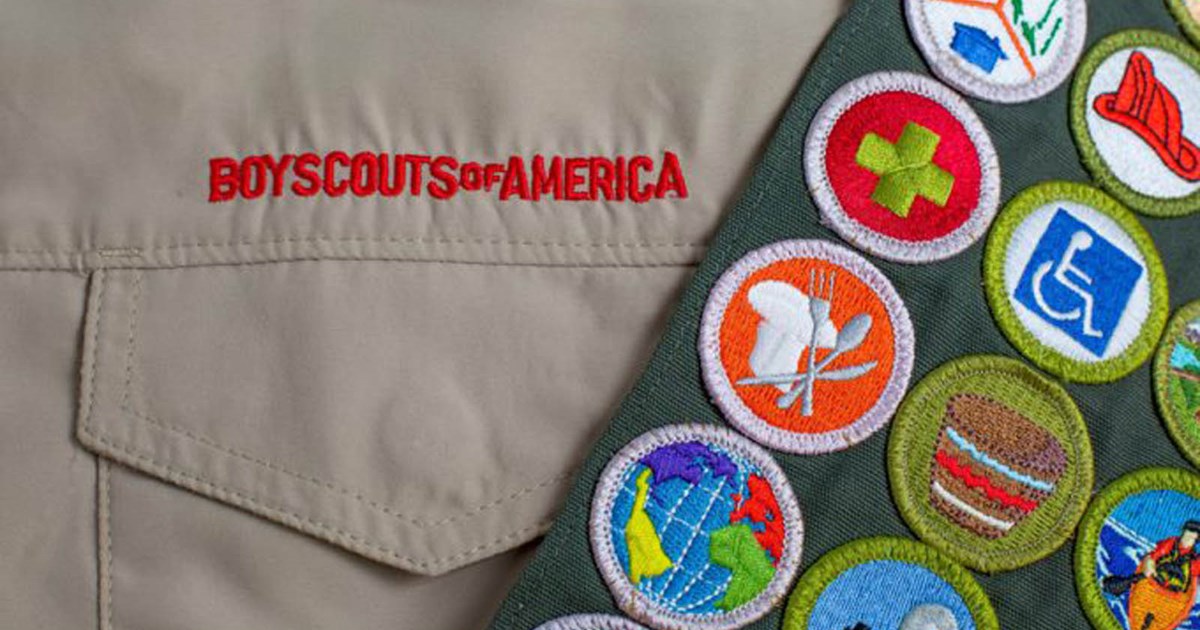 Scout Night in the Museum
Discover the science behind fear as you explore our current travelling exhibit, Goosebumps! The Science of Fear. Take part in a fear challenge course as you get your heart pumping. Explore the facial expressions of fear as you interact with a technology to analyze your facial expressions, and take part in our slimy, scary hands-on activities! Cost: $5 per person, free for members!
Scouts must be in uniform for family to receive discounted admission on scout night.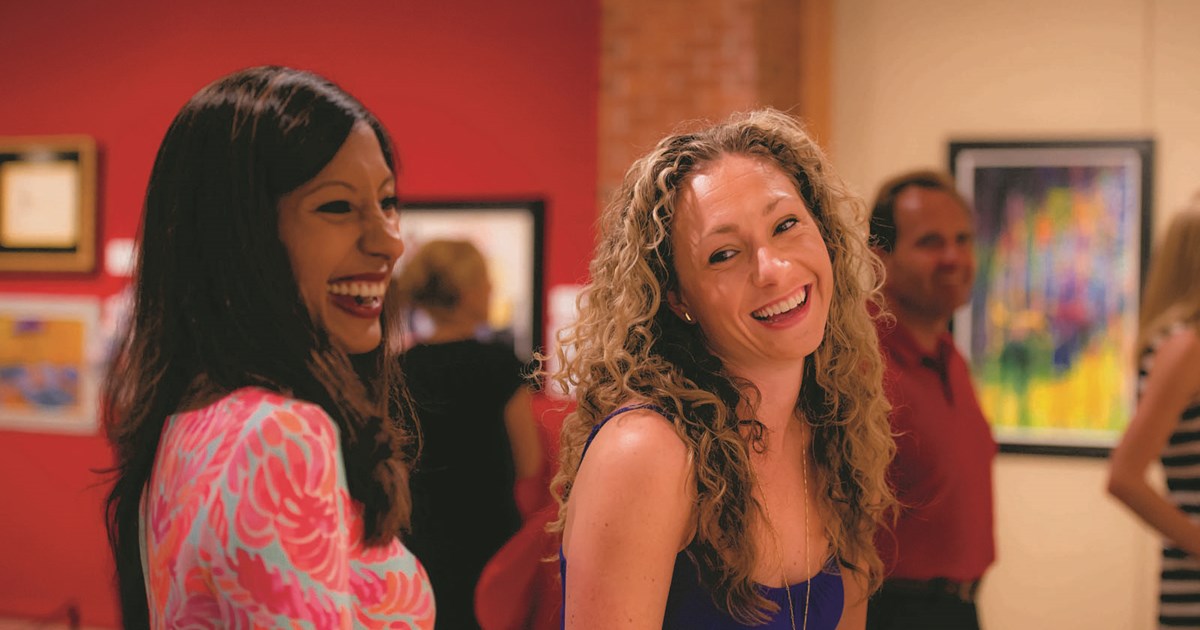 Late Night Party: Murder Mystery
Alden B. Dow Museum of Science & Art
MAY 1, 2020 / 8 - 11 PM

A custom experience for adults only after the sun sets and the Museum takes on a different persona. Enjoy cocktails, beer, snacks and new themed programming – all while having access to our galleries and newest exhibits. 
Don your best 1920's attire and explore the A.B. Dow Museum after hours for a murder mystery party. Guests will enjoy themed drinks and snacks while they try and solve who done it! Must be 21 or older to attend. Public: $15/ Museum Members: $12
Recurring Events
Alden B. Dow Museum Clubs & Workshops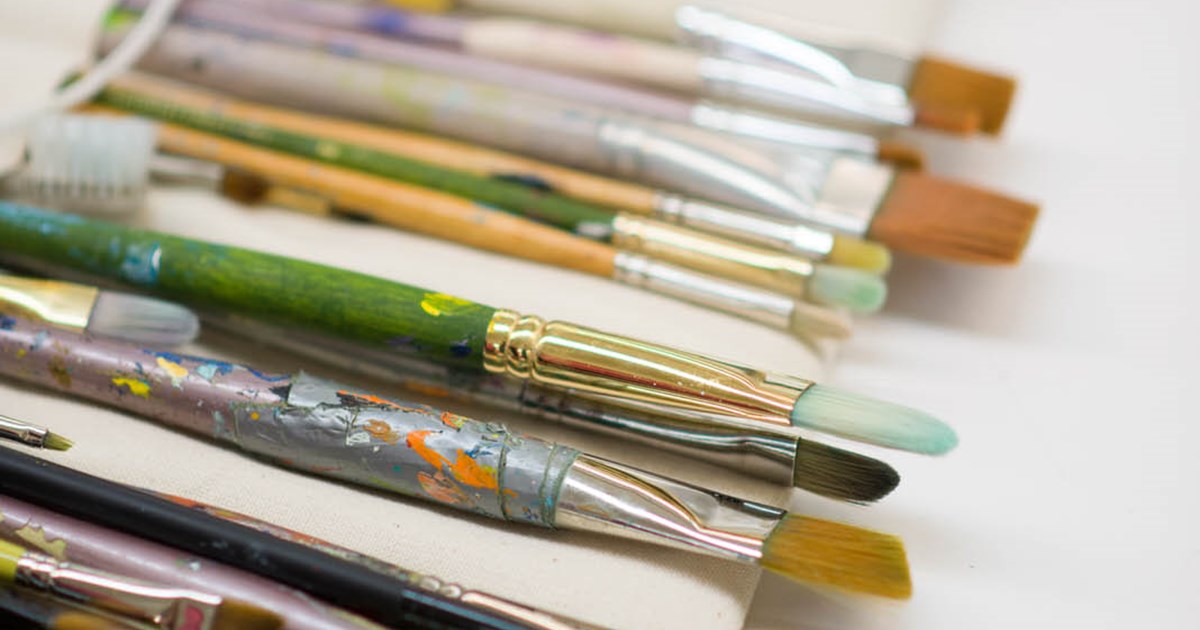 High School Art Show
APR 4 - MAY 3