On Our Stages
Upcoming Shows
The Center offers a wide array of cultural experiences from touring Broadway productions to world-class guest artists, symphony concerts, community theater and choral programming.
Science & Art
Alden B. Dow Museum

Our museum makes science and art exploration a BLAST for kids and families of all ages. The museum's three levels of permanent exhibits and special activities offer exciting ways to interact and discover.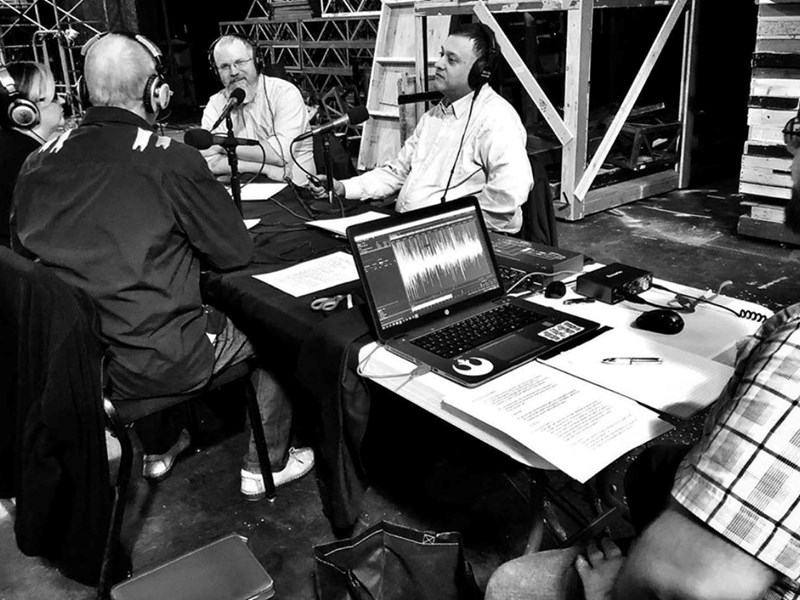 Stories at the Center
Join the conversation by listening to our podcast and reading articles about the people exploring art and science at the Center!