A Standing Ovation to Our Sponsors
Since 1971, Midland Center for the Arts has been able to realize its vision for the future thanks to the unwavering dedication of corporate and foundation partners. With their support, we can be a leader in the state for innovation, creativity, inspiration and entertainment. 

Thank you for helping us fulfill our mission and for making many of the Center's most visible and significant activities, including special events, exhibitions and education programs possible.

Foundations
American Chemical Society.



Arts Midwest


DeShano Community Foundation


The Doan Family Foundation


The Alden & Vada Dow Family Foundations


The Dow Chemical Company Foundation


The Herbert H. & Grace A. Dow Foundation


Rollin M. Gerstacker Foundation


Leland E. "Leef" Holly IV Memorial Fund of The Pittsburgh Foundation in memory of Virginia Morrison


The Huntington National Bank - Maxwell K. Pribil Memorial Fund


James R. and Anita Horne Jenkins Family Foundation


The Patricia and David Kepler Foundation

Korth Family Foundation

Marvin C. & Adele T. Kubitz Memorial Endowment Fund

Meredith Corporation Foundation

Michigan Council for the Arts and Cultural Affairs

Midland Area Community Foundation

National Endowment for the Arts

PSI IOTA XI Sorority

Saginaw Arts and Enrichment Commission

Russell H. and Maxine E. Smith Charitable Foundation

Charles J. Strosacker Foundation

The Harry A. and Margaret D. Towsley Foundation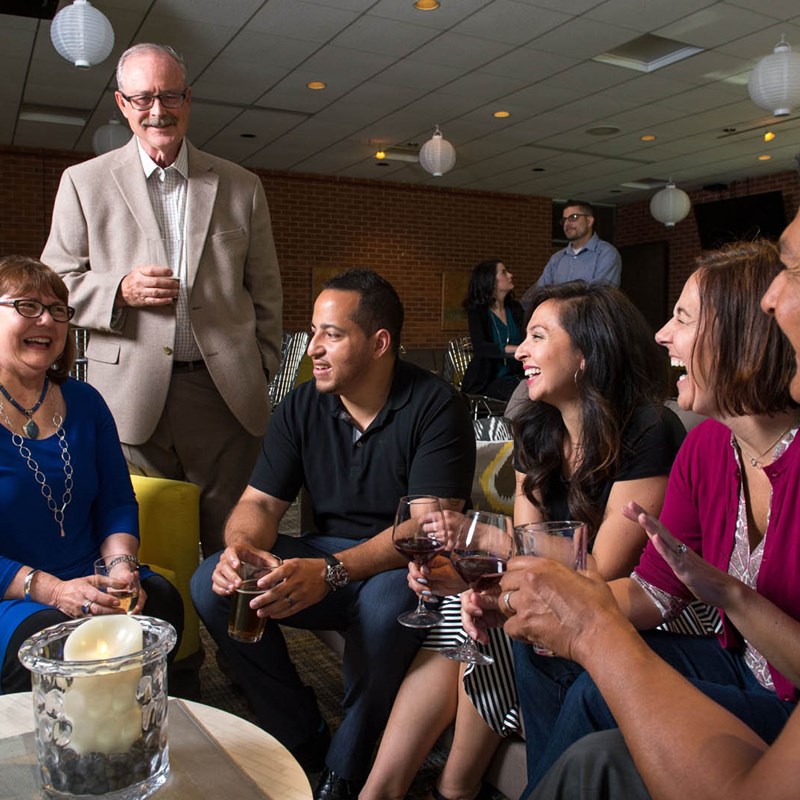 Be a Sponsor
Activate your brand in the vibrant heart of the Great Lakes Bay Region with onsite opportunities to achieve marketing goals, engage a diverse and exciting audience, create networking opportunities for your prospects and employees. Working with any budget to help companies achieve their best fit with benefits such as:

A variety of opportunities exist. See how we make giving to Midland Center a win-win with these examples of donor benefits. To learn about sponsorship opportunities, including recognition and benefits, call Tina Raymond at 989.631.5930, X 1275.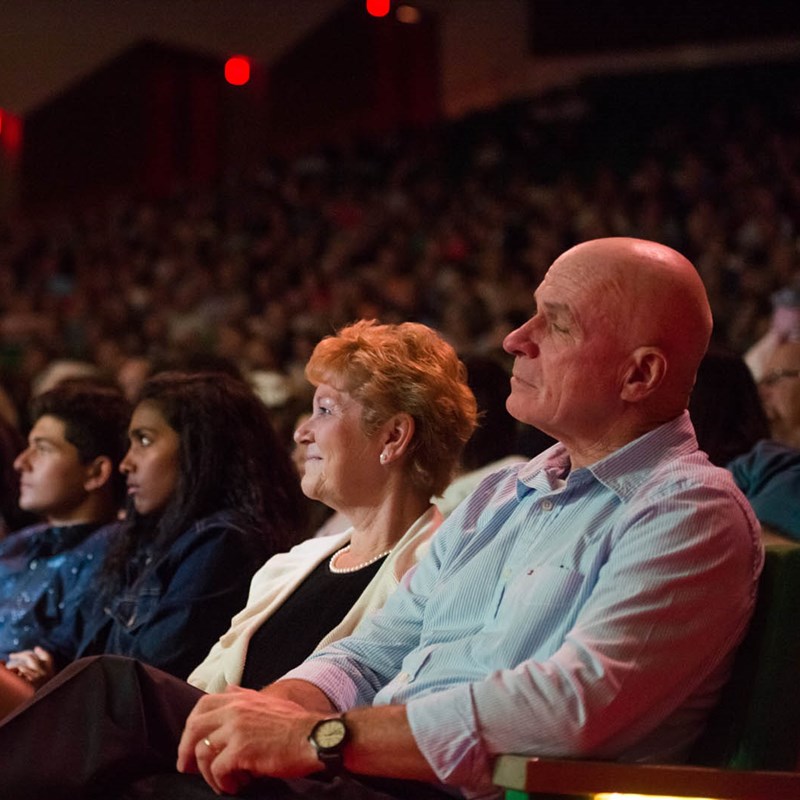 Center Magazine
Advertising
Invest in the continued growth of the arts in the Great Lakes Region, as well as the growth of your business with an ad in our magazine.