The Place to Meet ...
Located adjacent to our Auditorium, you can't miss the Saints & Sinners Lounge with its welcoming retro-vibe, couches and cozy table settings. Enjoy drinks, delicious small plates along with conversation before shows and during intermissions. We're also open after Midland Symphony Orchestra performances and most special events.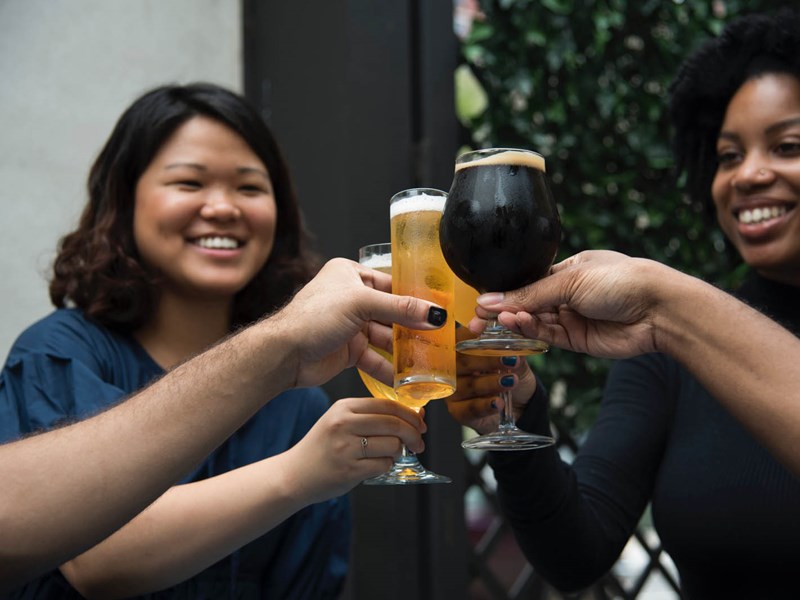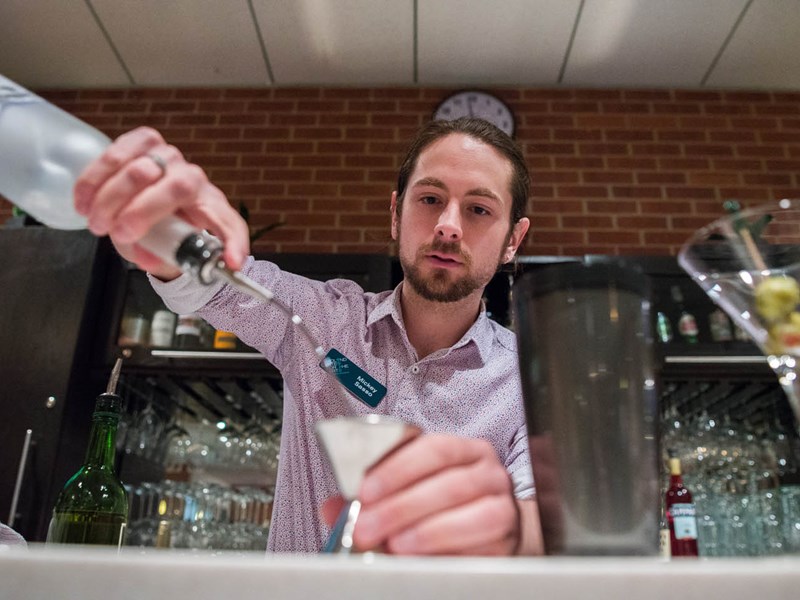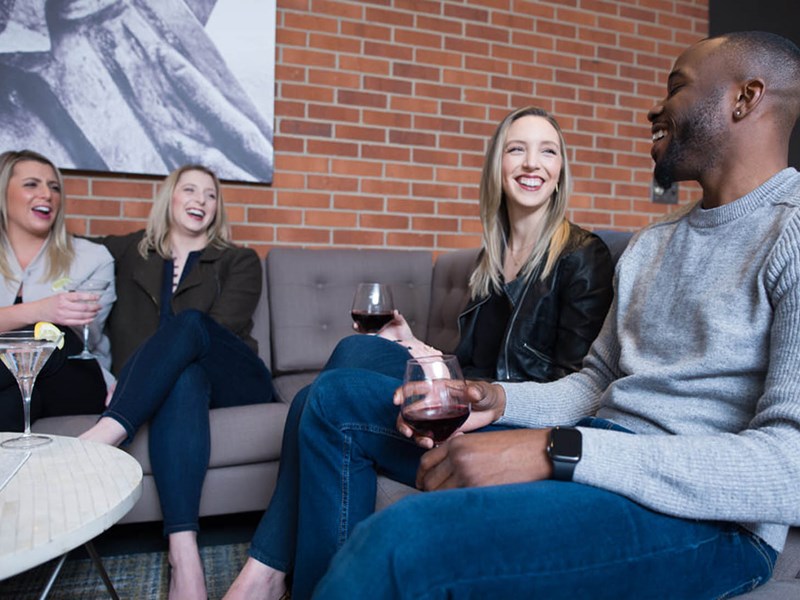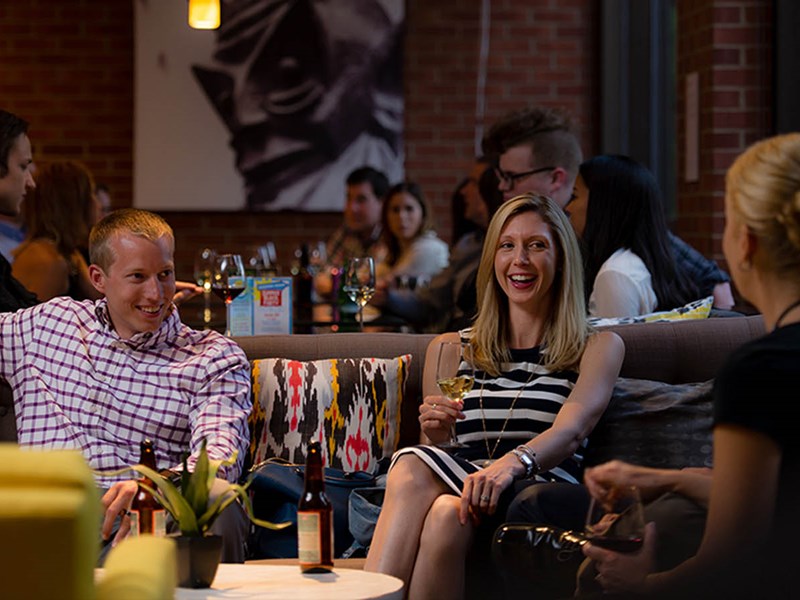 Thursdays
Uncorked Happy Hour
Join us in the Saints & Sinners Lounge for your Thursday Happy Hour! Drink specials and small plates will be available for purchase while you enjoy the free, live music from 5:30 – 8 PM. 

Sponsored by Fabiano Brothers, Inc.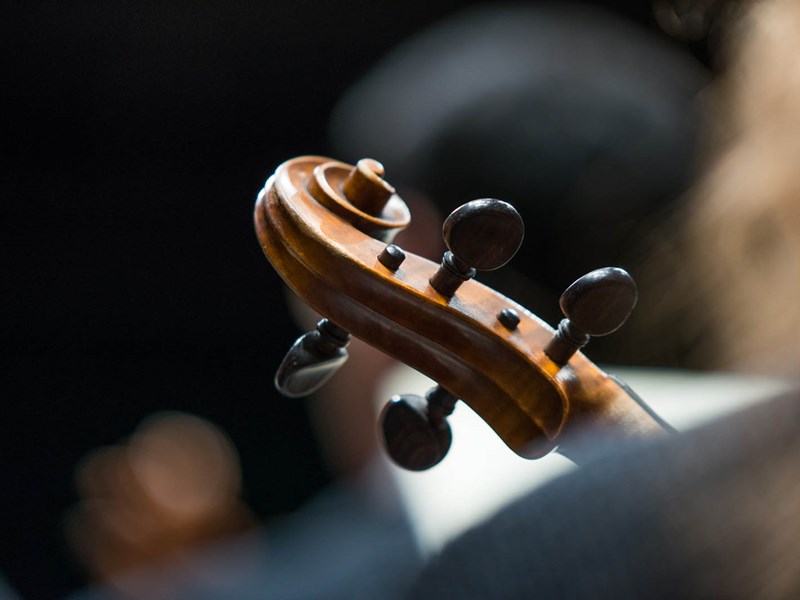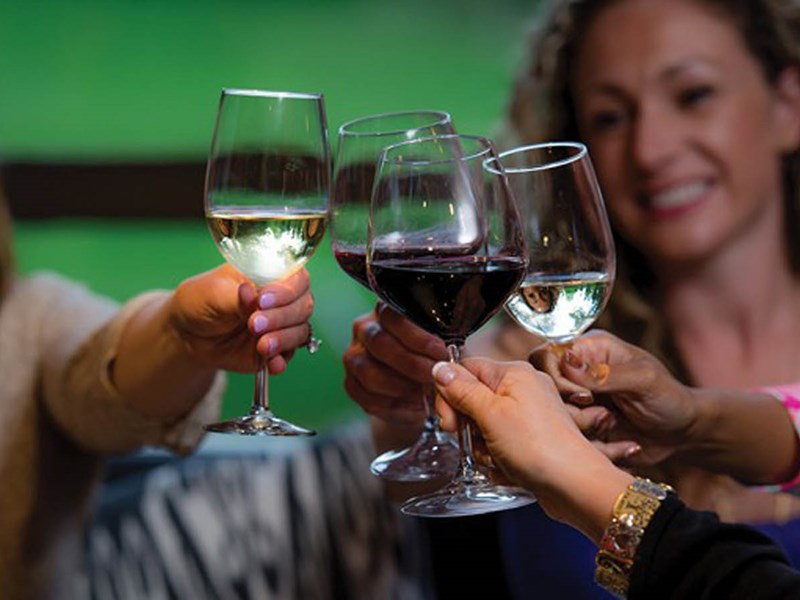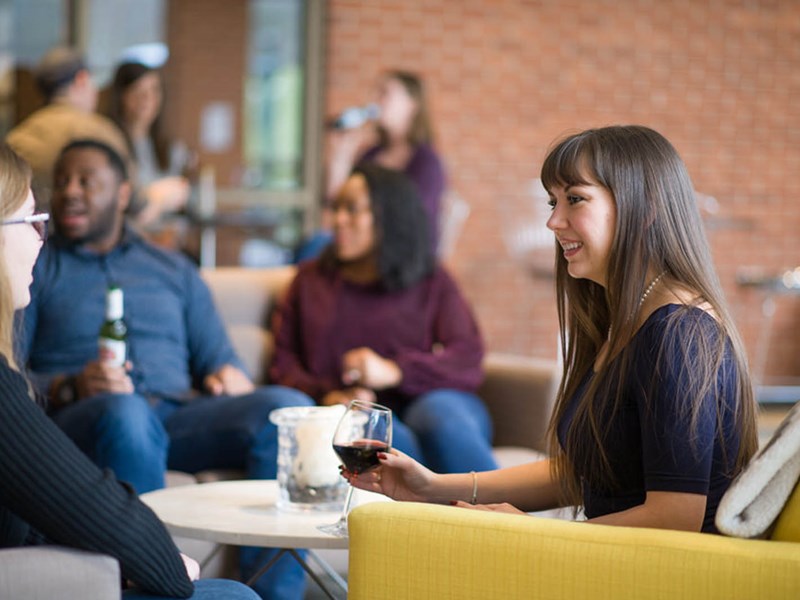 Orchestra 101
A major obstacle in classical music participation is the fear of the unknown. Where do I sit? When do I clap? What instrument is that? Who is that human waving his or her arms? Orchestra 101 will be a light-hearted way to resolve some of these uncertainties! Attendees even get a sneak peek at the orchestra in rehearsal.
Free admission. Cash bar and menu available in the Saints & Sinners Lounge.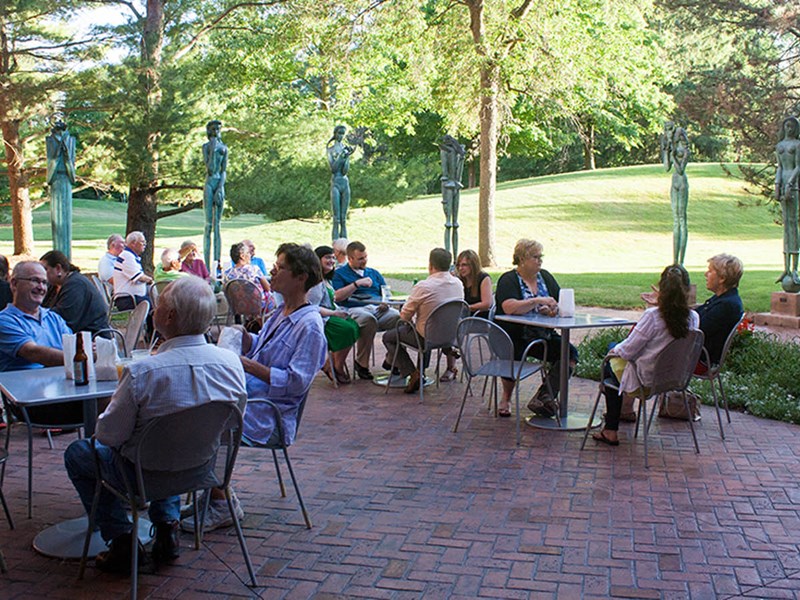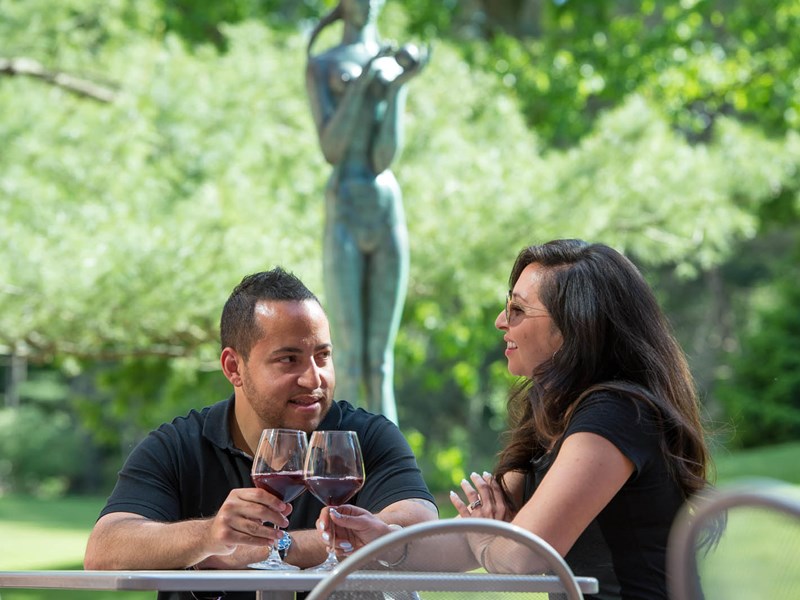 Behind the Name
The Saints & Sinners Statues

Our lounge is named after the Marshall M. Fredericks' seven Saints & Sinners statues who keep watch from the patio, a great place for special events. Each sculpture has its own identity: the Pious Monk/Saint of the Church, Temptation, Eve/Knowledge of Good and Evil, Warrior Saint, Mother and Child, The Good Influence and The Bad Influence.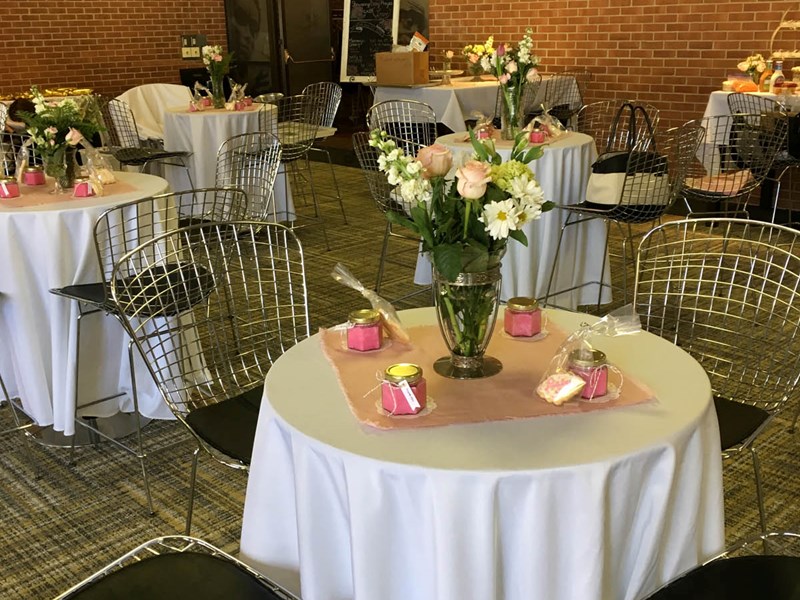 Venue Rental
Have an Event in Our Lounge

Plan a corporate cocktail party, wedding shower, birthday party and more in the Saints & Sinners Lounge. Whether you have eight guests or 80, this space, and its accompanying patio area is one of the best 
rental venues 
for small gatherings in Midland!