Established in 1929, Center Stage Theatre is a national award-winning volunteer theatre program. Its performance season, draws tens of thousands of theatre-goers from across the Great Lakes Bay Region and includes comedies, tragedies and musicals, from popular favorites to lesser-known titles. Off-Center Stage presents works on the cutting edge not included in the main season.

The Peanut Gallery programs feature the talents of youth ages 10 through 21. Performances take place in the 1,500-seat Midland Center for the Arts Auditorium and the 400-seat Little Theatre.
Director of Theatre Programs
Dexter Brigham
Dexter Brigham is a veteran producer, director and actor with more than 300 stage credits to his name. In 2004, he founded Festival 56, Illinois' largest summer theatre festival. Highlights of Dexter's performing career include the title role in the Off-Broadway revival of The Robber Bridegroom, Fred/Petruchio in the 2003-2004 Broadway national tour of Kiss Me, Kate and Dewhurst in the 2002 national tour of The Scarlet Pimpernel. In 2009, he received the Illinois Alliance for Arts Education's Artist Award. Dexter came to the theatre after a childhood spent singing with the American Boychoir and various school and collegiate choirs, making him a great fit for Center Stage Theatre and Choirs of the Center.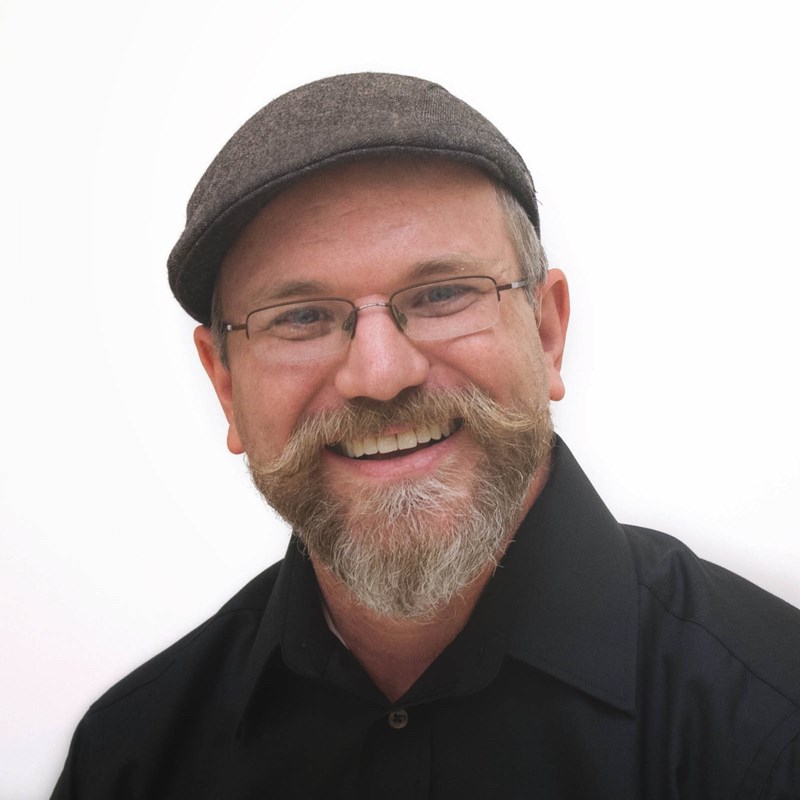 Audition
Center Stage Theatre provides members of the community to perform on stage, check out our upcoming auditions!
Volunteer
From the scenery on stage to the lights illuminating the actors, sound amplifying their melodies and the costumes custom designed for each production, there are volunteer opportunities for everyone with the Center Stage Theatre.