Experience the Center
The Midland Center for the Arts is committed to providing a supportive and welcoming environment that makes live theatre and our museums accessible to those with autism spectrum disorders (ASD), developmental disabilities, sensory processing disorders, PTSD, and for other sensory-sensitive people with their families.
Upcoming Sensory Friendly Events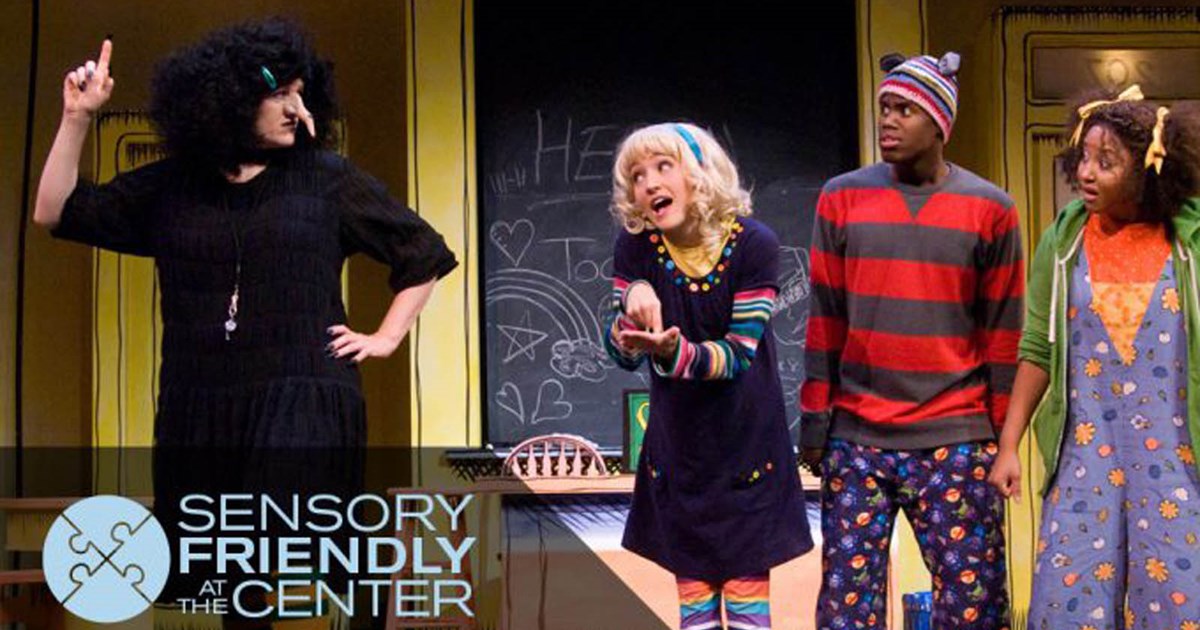 Miss Nelson Has a Field Day
APR 30, 6 PM
This fun-filled musical, featuring the Dallas Children's Theatre, takes us to Horace B. Smedley School where the Smedley Tornadoes never won a football game. In fact, they never scored a single point! With such a poor record and an out of control team, kind-hearted Miss Nelson comes to the rescue with the help of her alter ego, the ill-tempered Miss Viola Swamp, to coach and whip them into shape. Learn more about Miss Nelson's Field Day with our social narrative. 

Sensory Friendly Museum Day
APR 30, 4 - 8 PM

Join us for a sensory friendly experience in the Museum during Sensory Friendly Days. Enjoy lowered noise levels, hands-on sensory friendly activties, a quiet space and more! Sound reducing headphones and social narratives are available upon request.

Ticket Prices:
Adult – $10
Child – $7
Free for Museum Members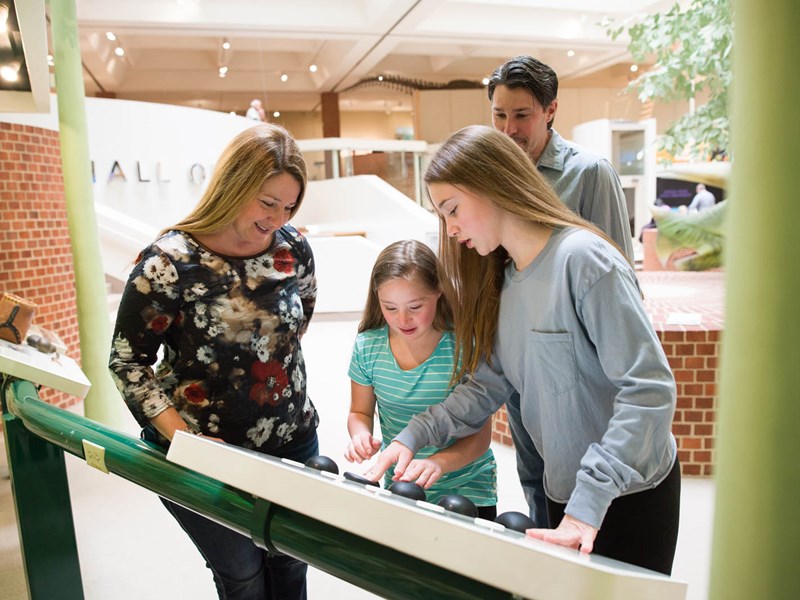 Sensory Friendly Backpacks
We wish to create a positive environment for people of all sensory needs when visiting the Museum of Science & Art and attending Midland Center performances. Sensory Friendly Backpacks are available to check-out during your experience. Just ask Guest Services when you arrive!
Sensory Friendly Backpacks include:
Social narrative
Stress ball
Fidget toy
Water toy
Noise-dampening headphones