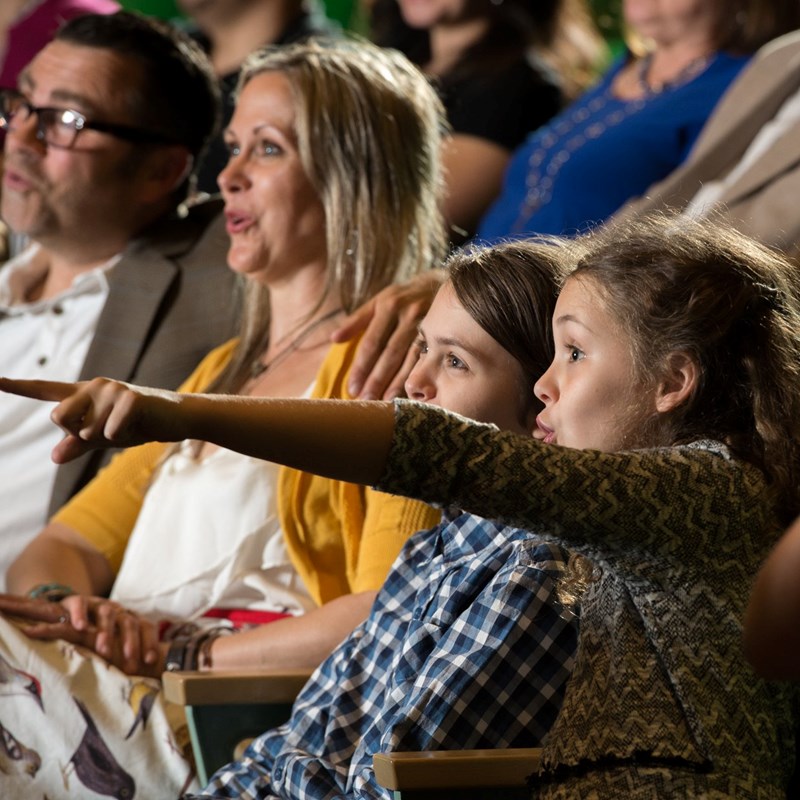 Welcome, School Groups!

Midland Center for the Arts offers weekday Student Matinee performances for educational groups priced at only $5 per seat. These performance experiences indulge the imagination while supporting art, literature and science curriculum.
Priced affordably for school groups
Flexibility to reserve now and pay later
A variety of offerings to meet the needs of different grade levels
Study guide available for

 

most

 

performances
Limited transportation subsidies available based on need and distance traveled (fill out the form

 

here)
2019-20
Student Matinee Performances

Okee Dokee Brothers
Explore the great outdoors across the United States with the Grammy Award-winning Okee Dokee Brothers. Joe and Justin have written Americana folk music for all ages inspired by their travels along the Mississippi River, up and down the Appalachian Trail, across the desert, and dog-sledding through the winter snow. The Okee Dokee Brothers are a perfect access point for learning about geography, life sciences, music and music history.
Listen to the Okee Dokee Brothers on Spotify! Download the Okee Dokee Brothers comprehensive study guide.

Miss Nelson Has a Field Day
MAY 1, 2020 / 10 AM / Grades PreK - 5

Return to Horace B. Smedley School in this wacky musical where the Smedley Tornadoes have never won a football game. With such a poor record and a
team that is out of control, kindhearted Miss Nelson comes to the rescue when she enlists the help of her alter ego, the ill-tempered Miss Viola Swamp, to coach the team and whip them into shape. Presented by the Dallas Children's Theater.
Download the Miss Nelson Has Field Day comprehensive study guide.
Art From the Heart Scholarships
A limited number of group field trip scholarships are available. Early application is recommended. Forms can be downloaded here or pick-up at the
Ticket Office
.
Questions? Please call (989) 631-5930 x 1227.